BP evacuates four Gulf of Mexico platforms ahead of storm
Oil major BP on Sunday started evacuating workers from four of its Gulf of Mexico platforms ahead of the Tropical Storm Zeta.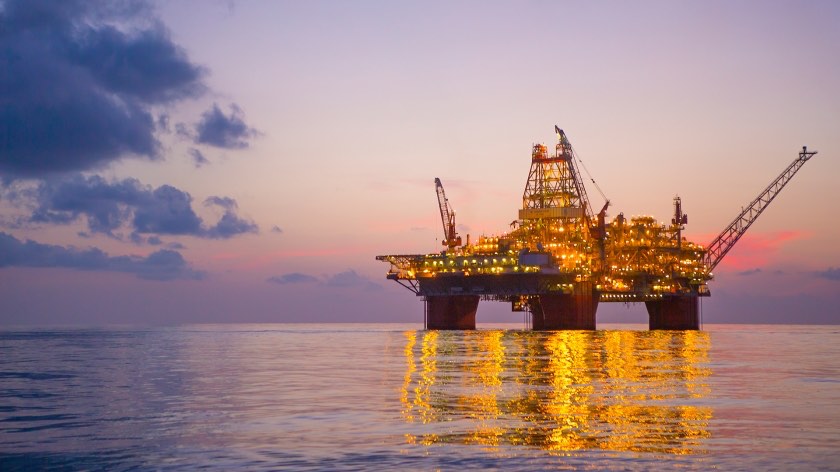 BP said on Sunday it was closely monitoring Tropical Storm Zeta in the Caribbean Sea to ensure the safety of its personnel and operations in the deepwater Gulf of Mexico.
With forecasts indicating the storm will move across the Central and/or Northeastern Gulf of Mexico in the next few days, BP said it was taking steps to respond.
BP has begun securing its offshore facilities and evacuating personnel from four offshore platforms.
Reuters reported on Monday that BP is pulling workers from its Atlantis, Mad Dog, Na Kika, and Thunder Horse platforms.
"Safety is our top priority and we will continue to monitor weather conditions closely to determine next steps", BP concluded.
Due to an extremely active storm season, oil and gas operators in the Gulf of Mexico have been forced many times this year to evacuate personnel from their offshore facilities.
It has been said that this was the most active tropical storm season in the Gulf of Mexico over the past 10 years.
According to the U.S. National Hurricane Centre's statement on Monday, on the forecast track, the centre of Zeta will move near or over the northern Yucatan Peninsula later today or tonight, move over the southern Gulf of Mexico on Tuesday and approach the northern Gulf Coast on Wednesday.
Zeta is forecast to be at or near hurricane strength when it approaches the northern Gulf Coast on Wednesday, and there is an increasing risk of storm surge, rainfall, and wind impacts from Louisiana to the Florida Panhandle.
Zeta is the 27th named storm of this year's Atlantic Hurricane season.
The previous storm which disrupted the oil and gas production in the Gulf of Mexico was named Delta.
After striking the region in early October, operations started returning to normal in mid-October after the Hurricane Delta passed.