BP picks UK firm for global well engineering services
UK-headquartered energy giant BP has handed out a long-term deal for well engineering services across its global operations to THREE60 Energy, an Aberdeen-headquartered energy service company offering complete asset life cycle solutions.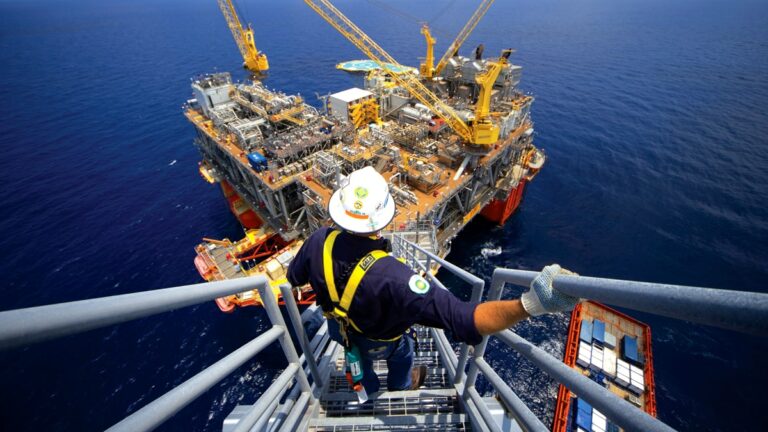 THREE60 Energy reported on Thursday that the five-year global service agreement, effective from 1 June 2022, had enabled the firm to support BP with well engineering services across the UK North Sea, U.S.A. and Trinidad, with opportunities for growth across further global projects spanning subsurface and renewable work scopes. The agreement comes with the option to extend the deal for two additional years on top of the initial five-year period.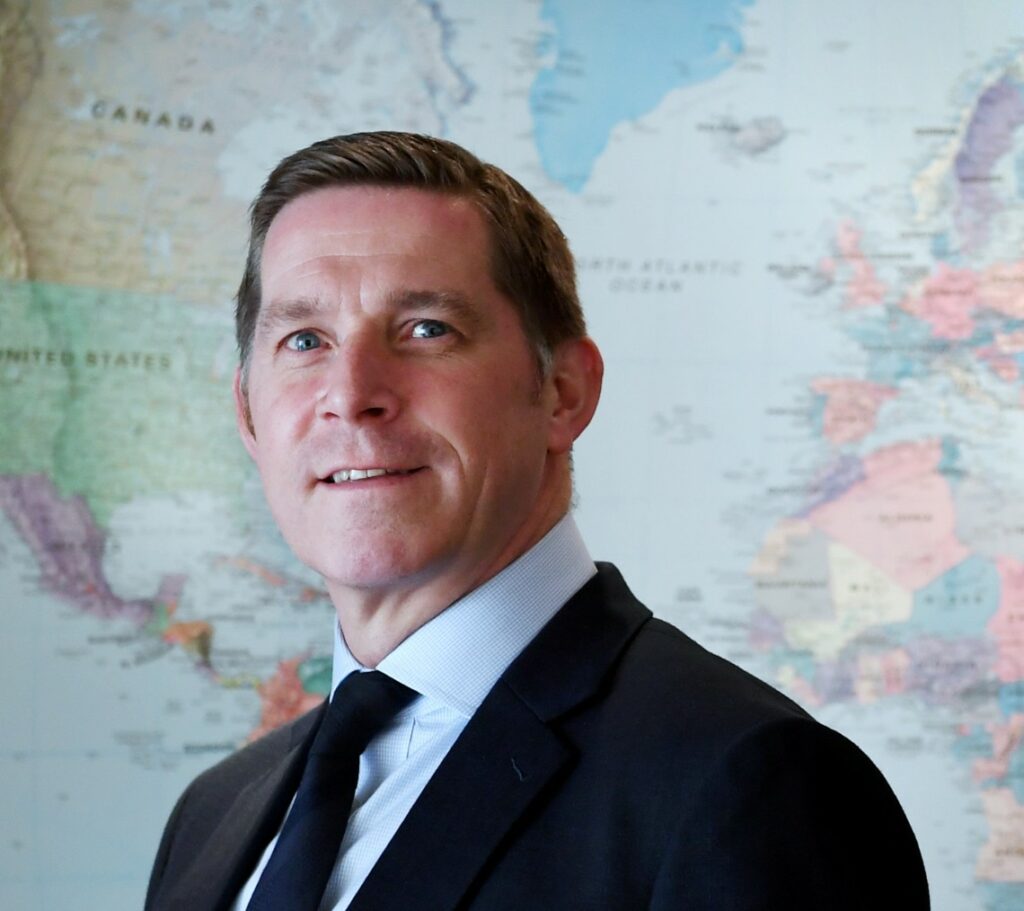 Walter Thain, Group CEO at THREE60 Energy, remarked: "Above all else, we prioritise the value we bring our customers and partners through our integrated energy solutions. BP is a strategic partner across our global operations, particularly within our wells service line, and we are looking forward to further supporting across projects spanning subsurface and renewable scopes.
"As we work towards a just energy transition, we are looking to further strengthen our relationships with key players in the energy industry like BP, so we can continue to deliver better energy together."
Furthermore, THREE60 Energy highlights that following its acquisition of Fraser Well Management, it became "one of only two which can act as an outsourced duty holder, pipeline operator and well operator." In addition, this acquisition enabled the firm's offering to expand, spanning the complete well lifecycle, both onshore and offshore, with comprehensive end-to-end well and pipeline operator solutions.
With offices in Aberdeen, Bergen, Stavanger, Oslo, Kuala Lumpur, Singapore, Jakarta, Taipei and Brisbane, THREE60 Energy provides subsurface, wells, engineering, procurement, construction and commissioning (EPCC) and operations services throughout the asset lifecycle.
Regarding BP's other recent activities, it is worth noting that the oil major tucked another achievement under its belt for the Azeri Central East (ACE) project in Azerbaijan last month by completing the jacket for the ACE platform.
This jacket is expected to sail away for offshore installation to its final destination in the Caspian Sea in the first quarter of 2023.