BP sells London HQ for nearly $332 million
Following reports that BP is preparing to sell its London headquarters, the oil major has now entered into an agreement for the sale of the HQ for £250.1 million (about $331.9 million) in cash as well as an agreement for a two-year lease of the property.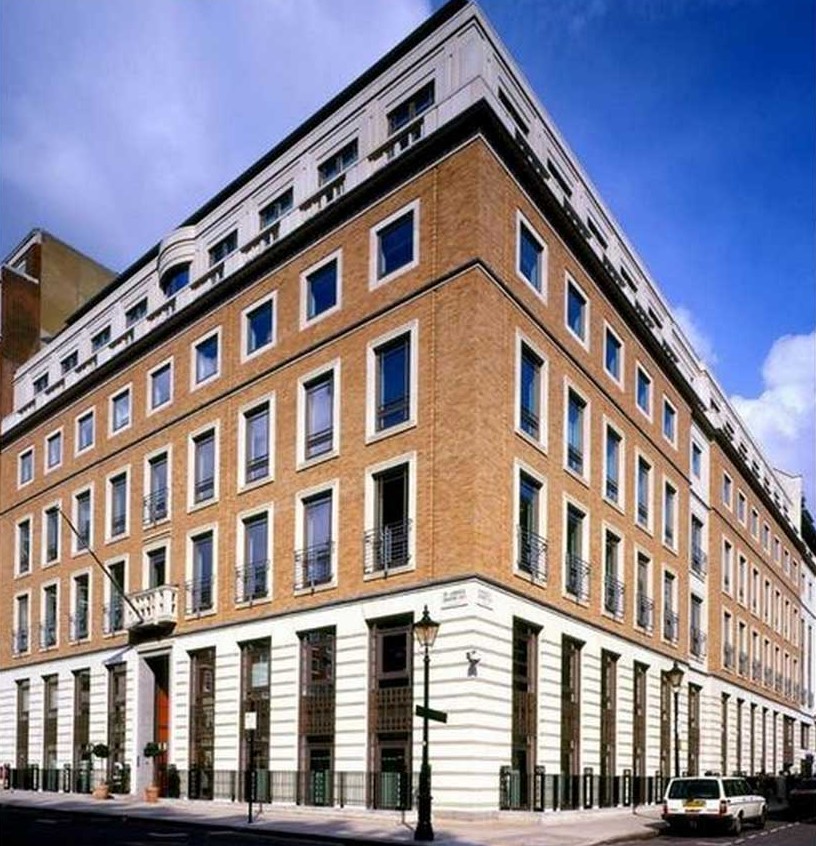 As reported earlier in November, BP decided to sell its global headquarters in central London under an accelerated schedule for the overhaul of the company.
Following reports that BP has now entered into an agreement for the sale, Offshore Energy has reached out to BP seeking confirmation and further details of the deal.
A spokesperson for BP told Offshore Energy that BP had completed the sale of its headquarters office – 1 St James's Square – together with a two-year lease on Friday.
Hong Kong-based Lifestyle International was revealed as the buyer under a term that the buyer leases back the property to the seller for a term of 24 months at the principal rent of £11.21 million (about $14.9 million) for each year.
The Lifestyle International Group is principally engaged in the operation of department stores, property development, and investment in Hong Kong.
The spokesperson noted it was a very competitive sale process with a strong interest in the property internationally from a number of parties and a number of competitive bids.
The spokesperson added that did not see owning a large central London office and being responsible for its running as a core part of its strategy.
"The two-year lease we have taken gives us time to now determine – as bp undergoes some major changes – what our needs are from a head office and how best to meet them", the spokesperson concluded.