BP Shipping adds six LNG carriers to its fleet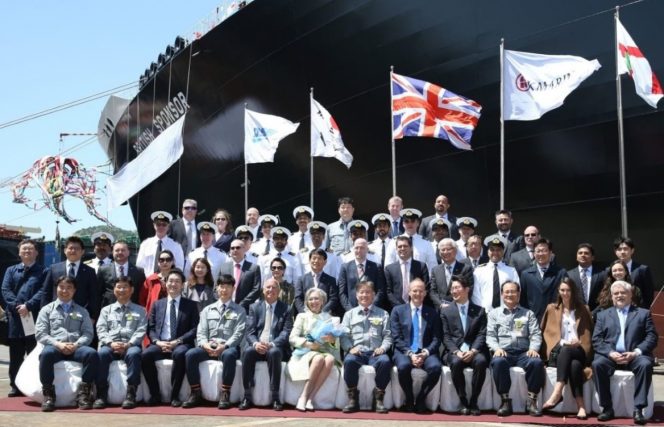 ---
BP Shipping added six new liquefied natural carriers to its fleet following a $1.3 billion ship build project.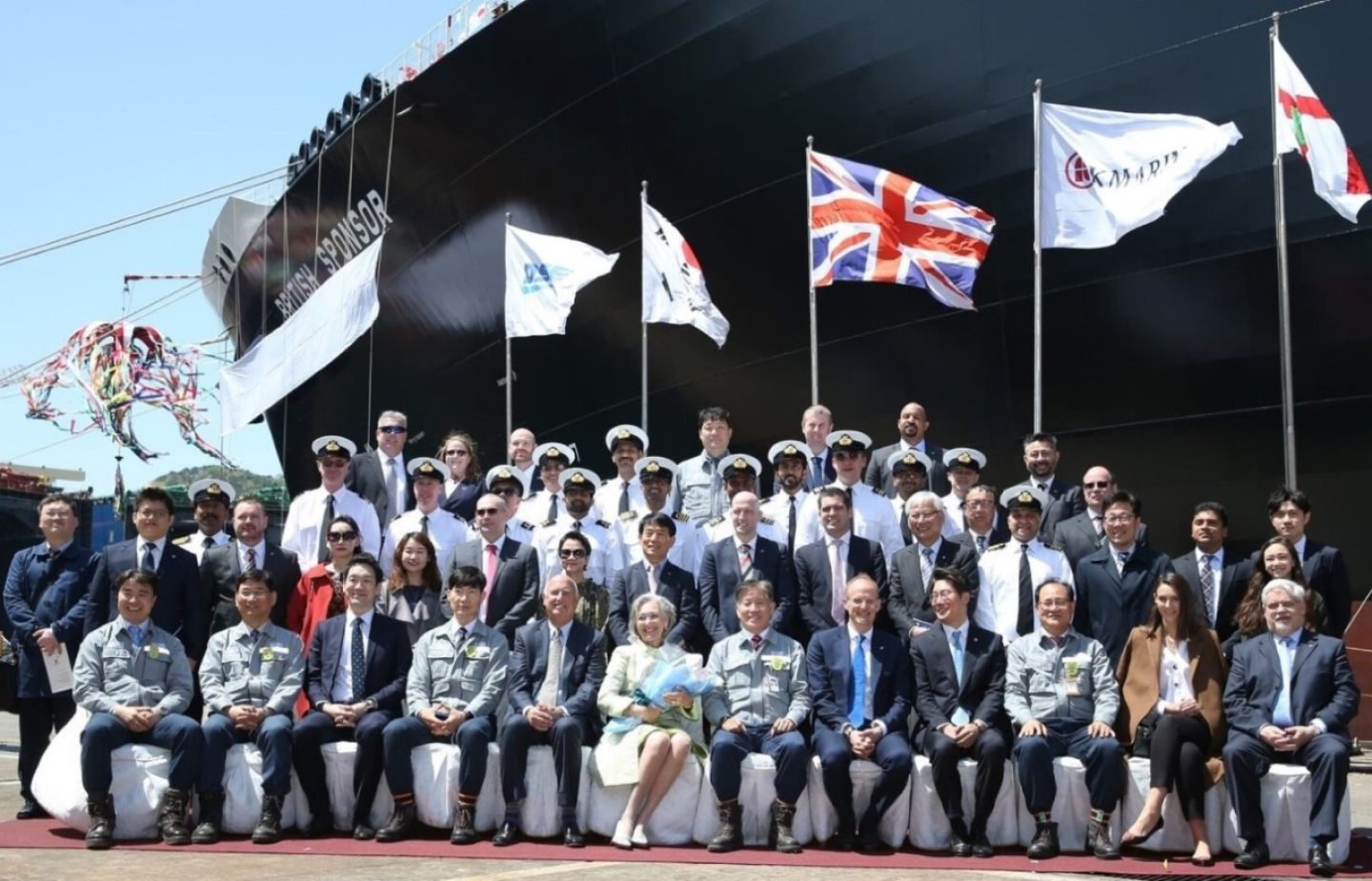 The company became the operator of British Partner, British Achiever, British Contributor, British Listener, British Mentor and British Sponsor.
Each ship can carry a cargo of LNG equivalent in volume to 69 Olympic sized swimming pools and they deliver this low carbon energy to customers with 20 percent less CO2 emissions when compared to industry benchmarks.
All the vessels have been built at South Korea's shipbuilding giant Daewoo Shipbuilding & Marine Engineering (DSME) featuring MAN MEGI engines and GTT membrane containment system capable of holding 173,400 cubic meters of the chilled fuel.