BP Southern Africa gets new chief executive officer
British oil major BP has named a new chief executive officer (CEO) of its BP Southern Africa (bpSA) entity.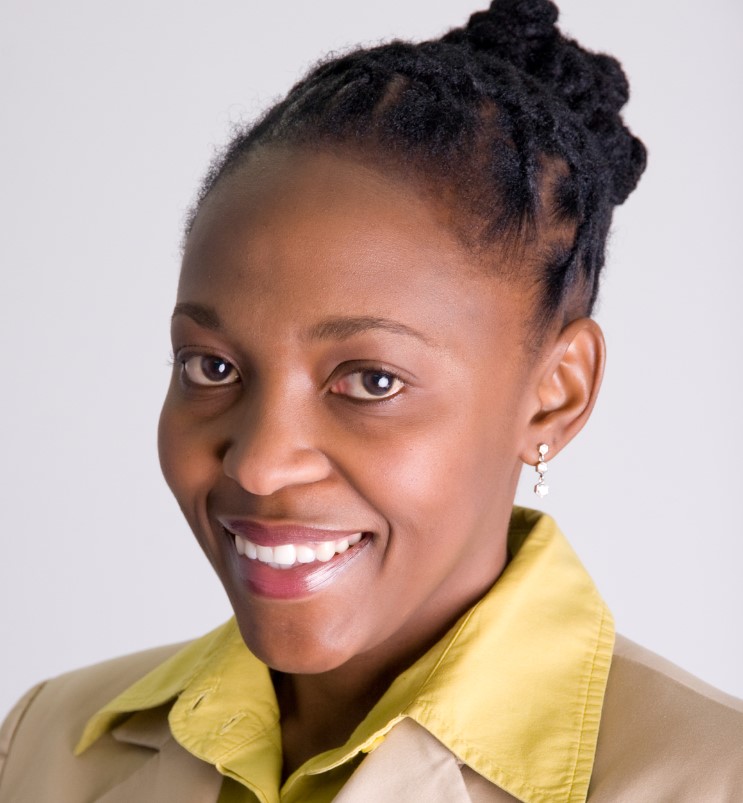 BP said on Monday that Taelo Mojapelo was appointed bpSA's new chief executive officer, effective immediately.
She replaced Priscillah Mabelane who chose to leave BP to pursue another opportunity. Mabelane was notably the first woman in South Africa's oil history to head up a multinational company.
As for Mojapelo, she joined bpSA in April as head of commercial optimization and supply for Southern Africa. She has commercial and operational experience, joining BP from Mondelez where she held the position of supply chain director.
Before this, Mojapelo held several operational and senior leadership supply chain roles in companies such as South African Breweries, Kellogg's, and DHL.
bpSA chairwoman Thandi Orleyn said: "bpSA has made great progress in transforming our business into a market-leading fuel and convenience retailer in South Africa, and we are confident that Taelo's strong leadership and proven FMCG operational experience will help us build on this momentum.
"We continue to invest strongly in fuel innovation and forecourt convenience, and Taelo will reinforce our steady focus on being a customer-centric, innovative and digitally-driven business that meets the ever-growing needs of South Africans".
Mojapelo is also a certified director with the Institute of Directors (IoDSA) as well as a University of Witwatersrand sessional lecturer in modular supply chain.
"On behalf of the bpSA board and the entire business, I would also like to thank Priscillah Mabelane for her outstanding contribution to the organisation over the past nine years, including the past three years as CEO", Orleyn added.
In a separate statement, the African Energy Chamber welcomed the appointment of Mojapelo as bpSA's new CEO.
According to the Chamber, the appointment is an encouraging step towards promoting the inclusion of women in leadership positions in the oil sector.
Such a move is something strongly supported by the Chamber, which is a signatory of "Equal by 30" – a commitment by public and private sector organizations to work towards equal pay, leadership, and opportunities for women in the sector by 2030.
NJ Ayuk, executive chairman of the African Energy Chamber, said: "The appointment of Taelo Mojapelo is a motivating move by BP Southern Africa. At the Chamber, we have been extremely vocal about the increased participation of women in the oil and gas sector, particularly in leadership positions.
"We applaud BP for its continued commitment to supporting this move and we look forward to seeing other oil companies follow suit".
Related news
List of related news articles