BP taps Technip Energies for hydrogen production unit at Kwinana hub
Engineering and technology company Technip Energies has secured a contract with energy major BP for a hydrogen production unit at BP's Kwinana biorefinery in Western Australia, in support of the planned project to produce sustainable aviation fuel (SAF) and biodiesel from bio feedstocks.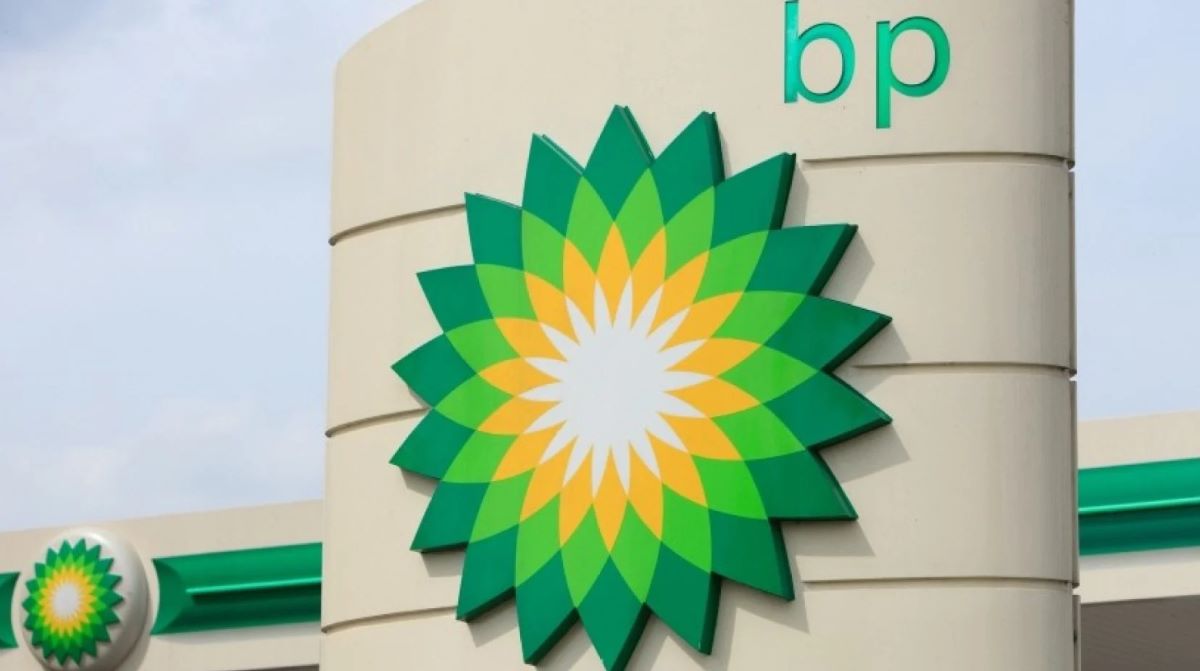 The contract was described as a 'significant' award by Technip Energies, meaning it represents between €50 million and €250 million of revenue.
It covers the engineering, procurement and fabrication (EPF) of a modularized hydrogen production unit with a capacity of 33,000 normal m3/hour, using Technip Energies' SMR proprietary technology.
The unit will be capable of producing hydrogen from either natural gas or biogas produced by the Kwinana biorefinery.
It is planned to integrate with the site's existing import terminal operations and plans for green hydrogen production, which are currently being assessed.
BP has just completed a concept development phase study into its energy hub H2Kwinana and identified two potential base case scenarios, with the hub producing either 44 tonnes per day of green hydrogen or 143 tonnes per day. The potential growth target of 429 tonnes per day was selected as the third and final case.
Loic Chapuis, SVP Gas & Low-carbon Energies of Technip Energies, said: "We are pleased to build on our global leadership in the delivery of hydrogen production units to support BP's expansion of its biofuels and sustainable aviation fuel businesses. By leveraging our expertise in modularization and proprietary hydrogen technology, we are committed to making this project an industrial success."