BP completes feasibility study for green hydrogen hub in Kwinana
British oil and gas company BP has completed a concept development phase study into its energy hub H2Kwinana in Western Australia and came a step closer to achieving a final investment decision for the project.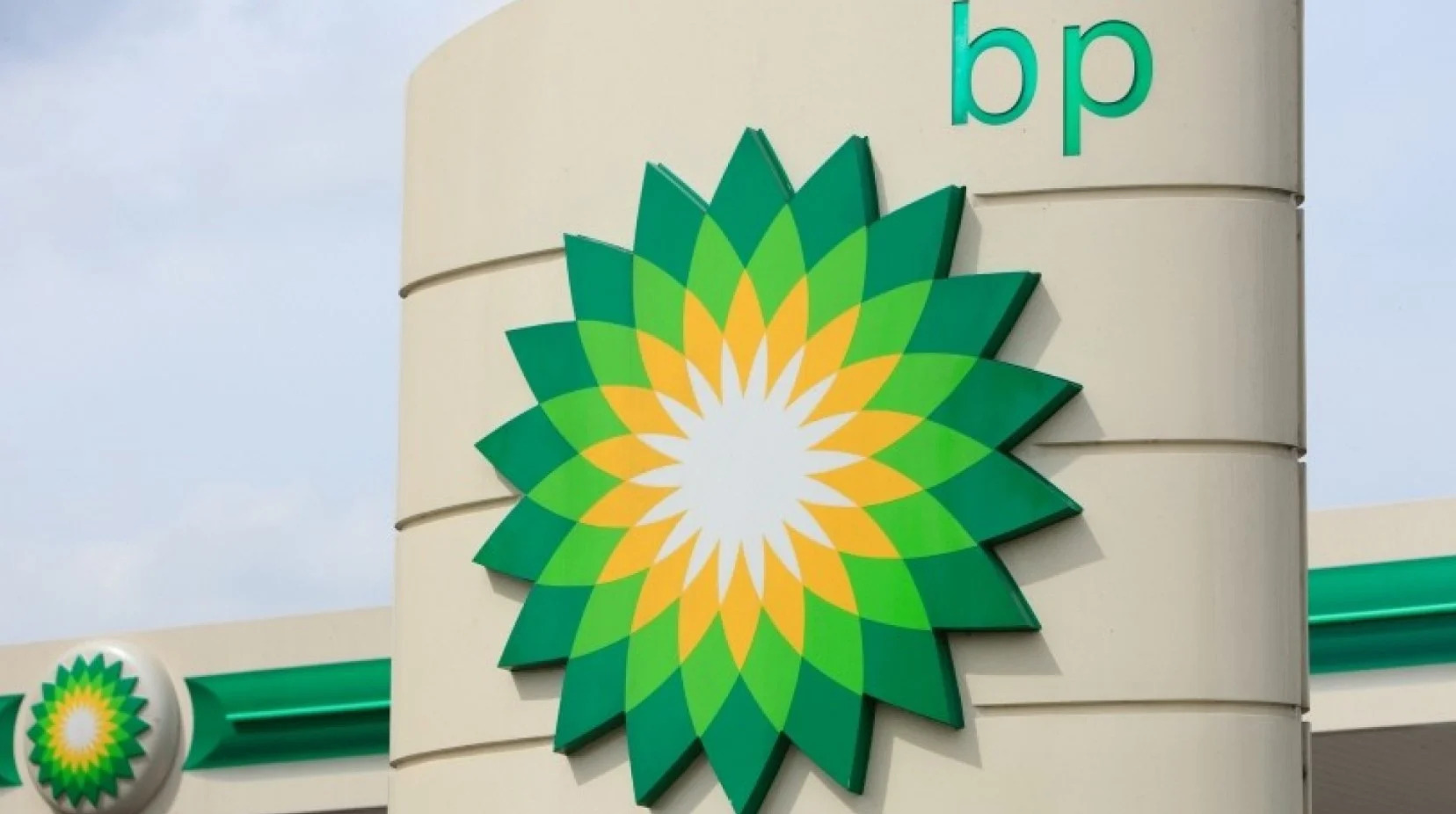 H2Kwinana is part of BP's plans to transition its former oil refinery site in Kwinana into an energy hub. Subject to internal and Government approvals, the new hub will produce and supply renewable fuels and energy products to support our net zero ambitions.
At its Kwinana Energy Hub, BP proposes to:
Produce green hydrogen to support domestic and export demand including decarbonizing its site operations and supplying a green energy solution for transport and to support the net-zero ambitions of industry and other customers.
Produce sustainable aviation fuel (SAF), Hydrotreated Vegetable Oil (HVO), also known as renewable diesel, from a biorefinery.
In April 2022, the Commonwealth Government granted funding of up to $70 million for BP's H2Kwinana green hydrogen project being developed at the site in partnership with Macquarie Group.
In 2023, the company began leveraging its site infrastructure and repurposing some redundant processing units to advance the biorefinery project.
Now, the study identified two potential base case scenarios, with the hub producing either 44 tonnes per day of green hydrogen or 143 tonnes per day. The potential growth target of 429 tonnes per day was selected as the third and final case.
The green hydrogen produced would be used by BP, other industrial customers, tube trailer loading and vehicle refuelling.
Hydrogen Industry Minister Bill Johnston commented on this development: "With the completion of this feasibility study Western Australia is a step closer to the creation of a green hydrogen hub. Kwinana has been a central hub of fuel operations for the past 65 years, the potential development of a green hydrogen hub would progress the decarbonisation of the Kwinana Industrial Area.
"These kinds of projects are possible thanks to the WA Labor Government's $180 million investment into renewable hydrogen."
Last year, BP also agreed to acquire a 40.5% equity stake in the Asian Renewable Energy Hub (AREH) in Pilbara, Western Australia.