BP to support clean energy skills for H2Teesside
British oil and gas company BP has signed an agreement to support clean energy skills and education for the H2Teesside blue hydrogen project.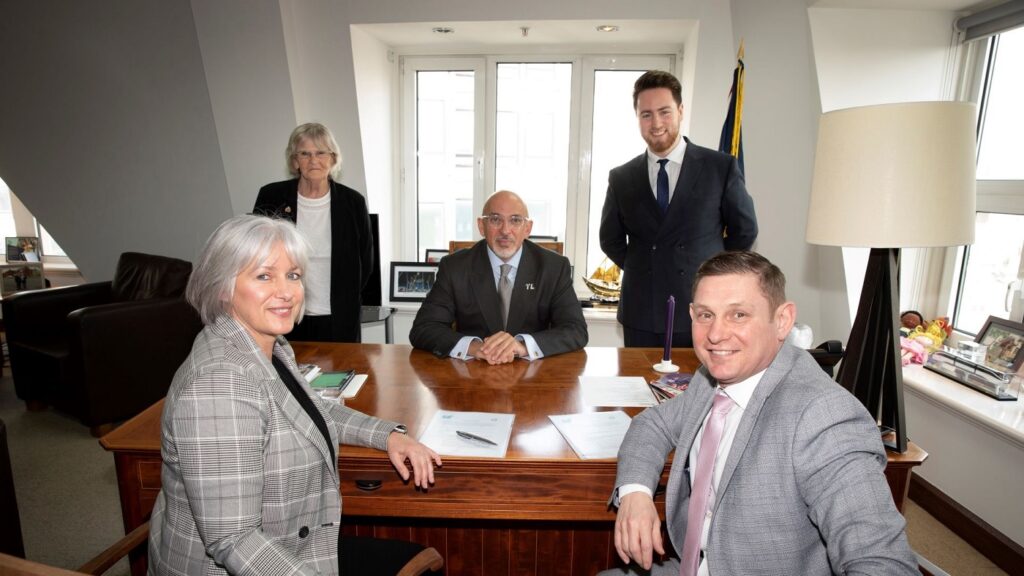 On 29 March, BP has signed a memorandum of understanding (MOU) with Redcar & Cleveland College in Redcar, Teesside. With this, BP will support educational programs to help equip people in Teesside with clean energy skills for their careers.
Thus, BP will provide$65,554 in funding for the development of the new Clean Energy Education Hub at the college. The Hub will specialise in clean energy and renewable industry training. 
Therefore, the college and bp will together seek to develop a careers pathway plan. The plan will be specifically based on the skills demand for the proposed projects in the region. 
H2Teesside is a blue hydrogen production facility with an initial phase start-up in 2027. The plan is to grow it to over 1000 megawatts by 2030.
Louise Kingham, BP's UK head of country, said: "BP is backing Teesside. It is perfectly placed to become a world-class, low-carbon energy hub, creating thousands of jobs in the region."
Principal of the college Jason Faulkner said: "Through our Clean Energy Education Hub we will be able to equip school leavers and adults, of all ages, with the skills and training to build high-quality meaningful careers in the Tees Valley."
The parties will also support the Hub's programs in educating primary, secondary, and college students. This is to help inspire young people in Teesside to pursue career opportunities in clean energy. 
NZT Power, a joint venture with Equinor, and the H2Teesside projects have the potential to create significant economic value and thousands of jobs in the region. 
BP has also expanded its collaboration with the Skills Builder Partnership to support schools in Teesside.
Tees Valley mayor Ben Houchen said: "With the pioneering Net Zero Teesside Power and its plans for innovative blue and green hydrogen projects, BP is fast becoming one of the biggest supporters of our region."