Briggs Marine Dive Team Gets SSE Hydro Contract
Briggs Marine Contractors (BMC) has been awarded a framework agreement for the underwater inspection and maintenance of SSE Hydro and thermal power generation sites throughout Scotland and the United Kingdom.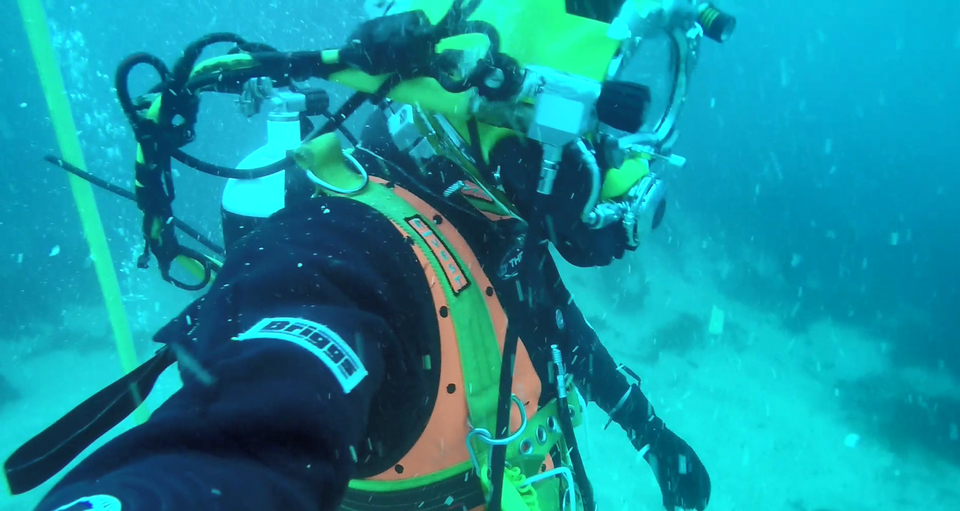 Under the contract, the company will provide services for three years.
The Briggs Marine Dive Team will be bringing their collective skills and knowledge to this contract by delivering a sustainable and cost effective solution to the client, the company said.
Craig English, director of Subsea Services with Briggs Marine said: "Briggs are excited to be consolidating our relationship with the SSE Group and we look forward to providing our expertise to the contract."