Bunker One Expands to Caribbean with Bunker Tanker Waltz
Marine fuel supplier Bunker One has expanded its offshore US Gulf and Caribbean fleet with bunker tanker Waltz.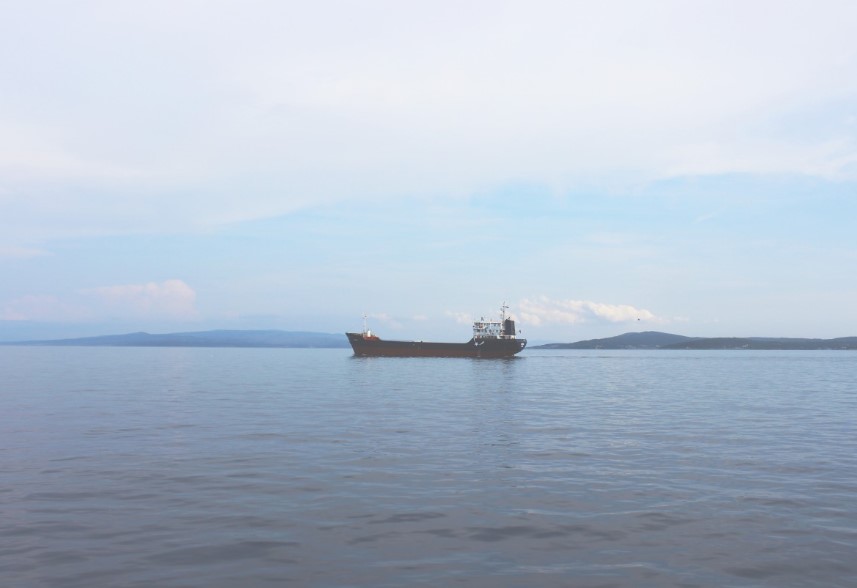 The company will commence operations in Freeport, the Bahamas, from June 1.
Waltz will provide refueling options to vessels sailing outbound from the US Gulf to Europe, longhaul markets in Asia and elsewhere.
Supplying fuel at outer anchorage and Freeport Offshore, the 2008-built tanker will join the company's bunker tanker Barbarica, which operates in the US Gulf.
Equipped with twin engines and rudder propellers, Waltz will carry out major oil vetting and approvals with a capacity of 750 cubic meters/hour.
The company noted that the expansion came ahead of the industry-wide demands presented by the transition to IMO 2020 and the global sulphur cap on marine fuels.
"The continued growth of our physical supply platform will allow our customers flexibility and choice in their fuel purchasing requirements as we enter 2020, creating efficient 'bunkers only' port calls," Georgia Kounalakis, Managing Director, Bunker One (Gulf of Mexico & Caribs), said.