BW Group to Buy 36.3 Pct Stake in Hafnia Tankers
Bermuda-based BW Group has entered into a definitive agreement to buy a 36.3% stake in Hafnia Tankers, a shipping company formed by the management team of former Tankers Inc.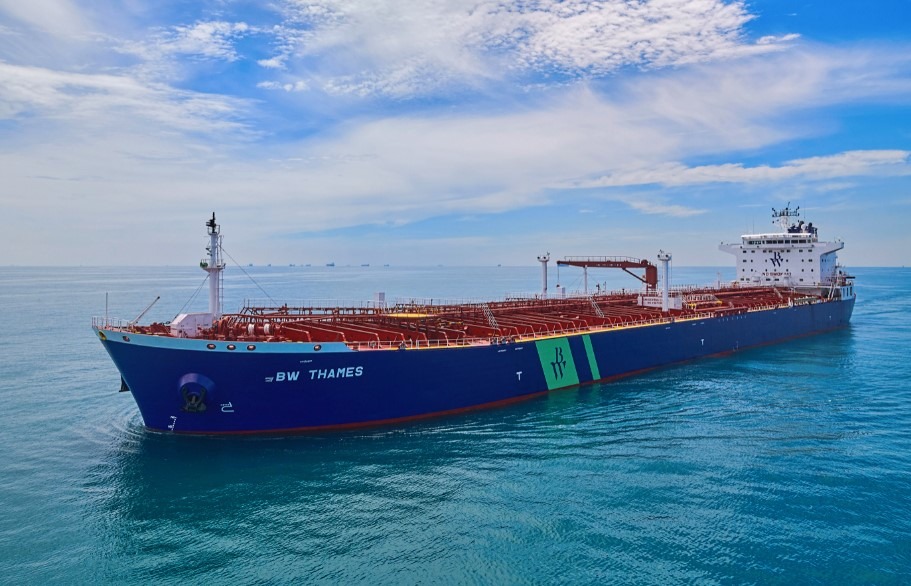 The majority of the shares will be acquired through BTS, a collaboration between Blackstone-managed funds, Tufton Oceanic and Hartmann, and the balance purchased directly from certain Blackstone-managed funds.
Combined with recent purchases from other shareholders, BW Group will own 43.5% of Hafnia Tankers.
"We see a good cultural fit between the organisations, as well as the opportunity to further integrate the fleets and provide even better service to customers in the product tanker markets,"Carsten Mortensen, CEO of BW Group, said.
BW Tankers currently owns and operates a fleet of 55 product tankers in the LR2, LR1 and MR segments including newbuildings.
Hafnia Tankers has a fleet of 47 product tankers in the LR1, MR and SR segments including 4 newbuildings and the company's common shares are traded on the Norwegian OTC market.