BW LPG Calls Dorian LPG to the Negotiating Table
Owner and operator of gas carriers BW LPG has called Dorian LPG to return to the negotiating table, only weeks after its takeover proposal got rejected.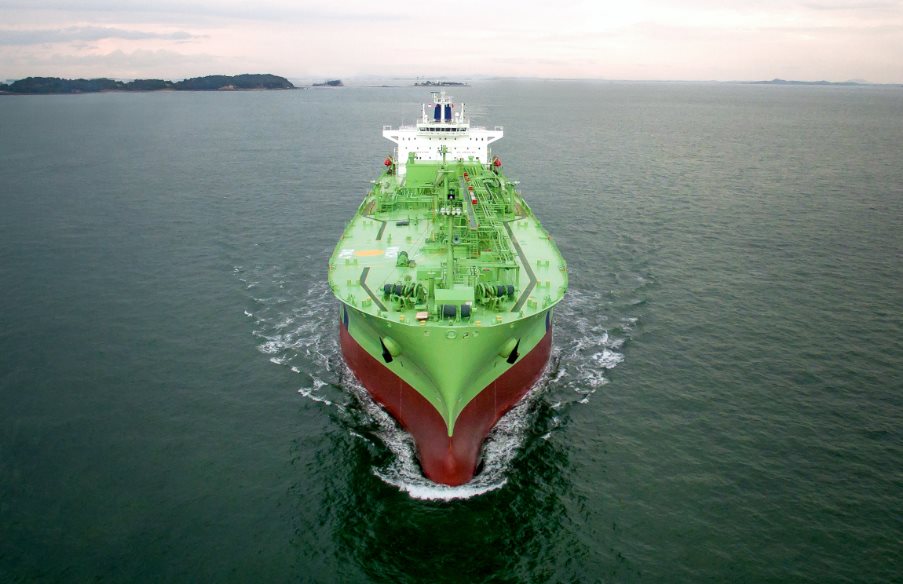 BW LPG sent an open letter to Dorian LPG regarding its combination proposal, under which Dorian shareholders would receive 2.05 BW LPG shares for each Dorian share.
Based on BW LPG's current price of NOK 33.80 (USD 4.17) as of June 25, 2018, BW LPG's proposal to combine with Dorian represents a value of USD 8.55, a 22.9% premium to Dorian's unaffected share price of USD 6.96 as of May 25, 2018. On a pro forma basis for the year ended December 31, 2017, Dorian would have contributed 33% of revenue, 38% of EBITDA and 40% of free cash flow while its shareholders would receive a 45% stake in the combined entity.
BW LPG informed that the overall market response has been positive and reflective of the significant benefits of the proposed combination, including the creation of a leading VLGC player, significant synergies, increased market capitalization, cash flow accretion, liquidity for Dorian shareholders, and a stronger credit profile.
"We urge Dorian's Board of Directors to respond to its shareholders and engage with us. Since announcing the proposal, we have spoken with many BW LPG and Dorian shareholders and are pleased with the positive feedback we have received," Martin Ackermann, BW LPG Chief Executive Officer, said.
"We were surprised that Dorian's Board of Directors rejected our proposal without giving us the opportunity to engage in a discussion, and believe a number of the points Dorian's Board of Directors highlighted suggest a misunderstanding of our business and the proposed combination. We believe that a discussion between Dorian and BW LPG would be appropriate to address any questions Dorian may have about our proposal and we are ready to meet with them," Ackermann concluded.