BW LPG: First LPG retrofit candidates to enter the yard in June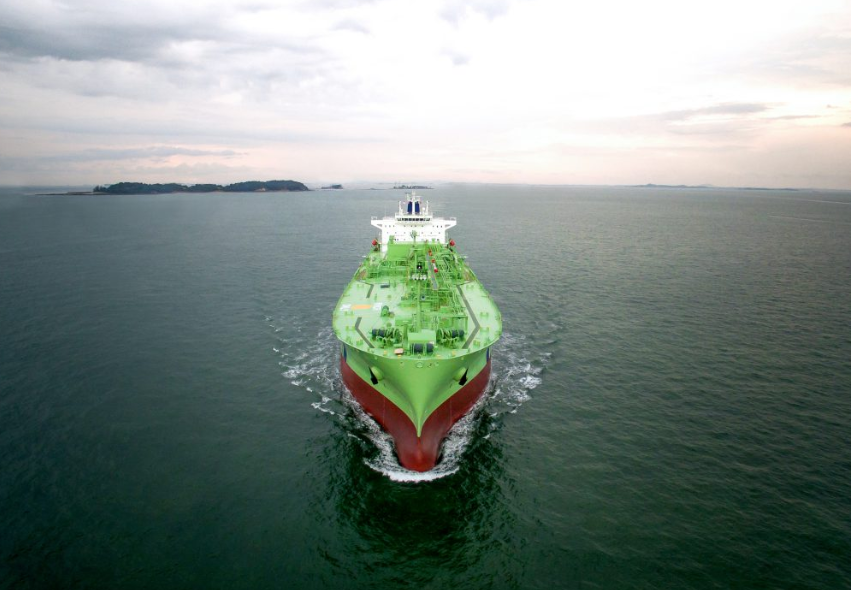 BW LPG, the world's largest liquid petroleum gas shipping company, has adapted the LPG retrofit schedule for its Very Large Gas Carriers (VLGCs) to the prevailing market conditions leaving the ships to trade a bit longer in the strong near term market.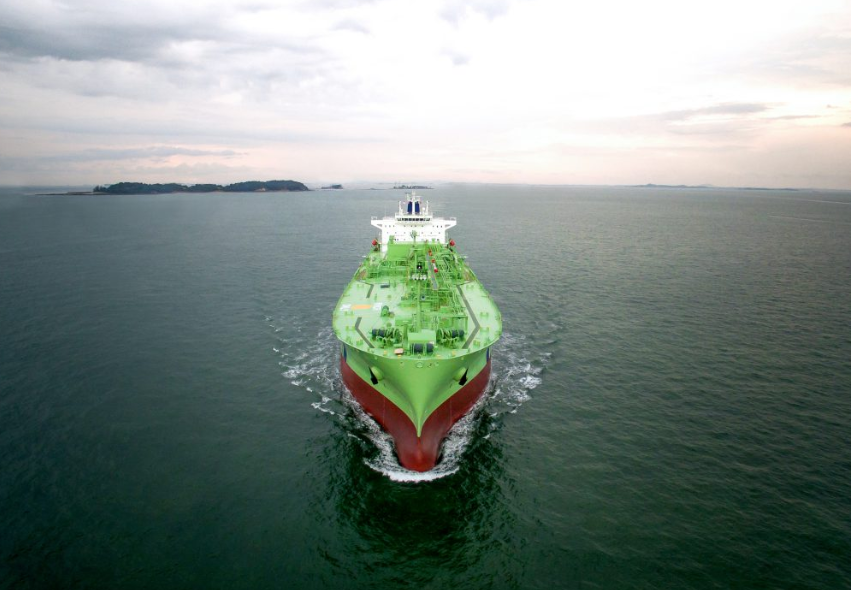 "The four first retrofits are still planned to be completed this year, and the decision to keep the two first vessels in the market longer is a response to a very strong near team market," a company representative told Offshore Energy in a statement.
As explained, the delay of the first retrofits will also allow for more time to ensure the safe and timely arrival of personnel and parts, given the special circumstances arising from the COVID-19 lockdown measures.
The measures aimed at curbing the spread of the pandemic have caused significant disruption to the supply chain, resulting in delays in equipment deliveries as well as the reduced ability of personnel to move freely due to travel bans and transport shortage.
The first two vessels out of a total of 12 earmarked for LPG retrofitting are scheduled to enter the yard in June this year, according to BW LPG. The dry dock and retrofitting process are expected to last about 2 months if there are no delays.
The company said earlier that the delivery and retrofitting of its 12 dual-fuel engines into BW LPG's fleet was set to begin in 2020 and was scheduled to be completed in the second half of 2021.
BW LPG lifted the option for an additional four LPG retrofits in February this year, after its rigorous tests of the engine prototype exceeded expectations.
The tests were conducted in cooperation with DNV GL, Wärtsilä Gas Solutions, and MAN ES.
With LPG propulsion, BW LPG aims to cut its sulfur oxide emissions by up to 97 percent, enabling its fleet to exceed IMO's global 0.5% sulfur emissions cap and reach full compliance with Emission Control Areas (ECA) and Sulphur Emission Control Areas' (SECA) 0.1% sulfur cap.