BW Offshore braces for FPSO impairments
FPSO operator BW Offshore has decided to record an impairment to the book value of three FPSOs, amounting to $59.6 million, in the fourth quarter of 2020 amid continued uncertainty regarding redeployment.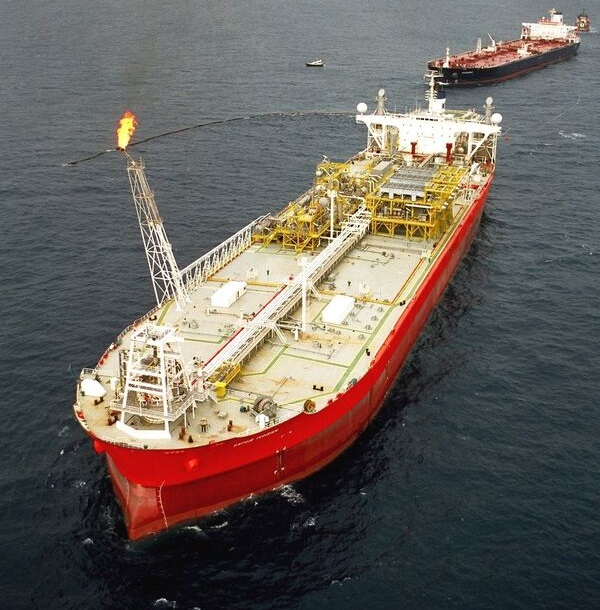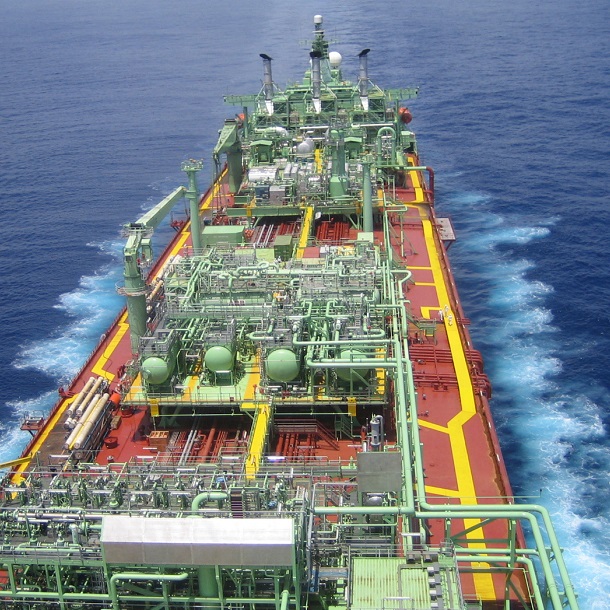 The three FPSOs are Berge Helene, BW Cidade de São Vicente, and Espoir Ivoirien, BW Offshore said on Wednesday.
According to BW Offshore, the impairments reflect continued uncertainty around redeployment and extension for certain older units in the fleet.
The uncertainty is tied to the current market volatility and future development of oil prices and also considering an increased focus on energy transition.
The impairments will be included in the fourth-quarter earnings and annual 2020 accounts, which will be published on 19 February 2021.
The Berge Helene FPSO was demobilized in 2018 after completing its contract with Petronas in Mauritania at the end of 4Q 2017. The FPSO is reserved pending agreement for use on BW Energy's Maromba field offshore Brazil.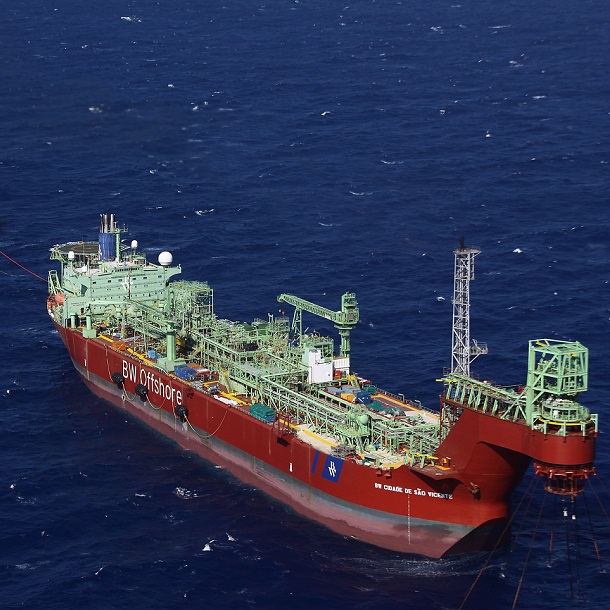 The BW Cidade de São Vicente was awarded its last contract extension from Petrobras in June 2020, which expired in October of the same year. Following the expiration of the Petrobras contract, the FPSO was put in lay-up mode in Brazil.
The BW Cidade de São Vicente was converted by Keppel in 2009. The FPSO's oil production capacity is 30,000 bbl/d and storage capacity of 470,000 bbl. The vessel had operated for Petrobras offshore Brazil since its delivery.
The Espoir Ivoirien FPSO is operating for CNR International on a field offshore Ivory Coast.
A recent incident on board the Espoir Ivoirien FPSO resulted in deaths of two workers. The incident occurred in mid-January 2021 whilst work was being performed in a cargo tank onboard the FPSO operating on the Espoir field.
Two fatalities were confirmed as a consequence of the incident, which was caused by leakage of hydrocarbons into the tank where the work was being performed.
The FPSO has an oil production capacity of 45,000 bbl/d. The vessel's contract with CNR International is set to expire in 2022.