BW Offshore gets extension for FPSO working off Ivory Coast
Norwegian FPSO operator BW Offshore has inked an extension deal with CNR International for a floating, production, storage, and offloading (FPSO) vessel, operating off the Ivory Coast.
After securing a short-term extension for the FPSO Espoir Ivoirien in April 2022 with the aim of getting more time to finalise terms for a further contract extension for this FPSO, BW Offshore revealed on Saturday, 21 May 2022 that this had been sorted out.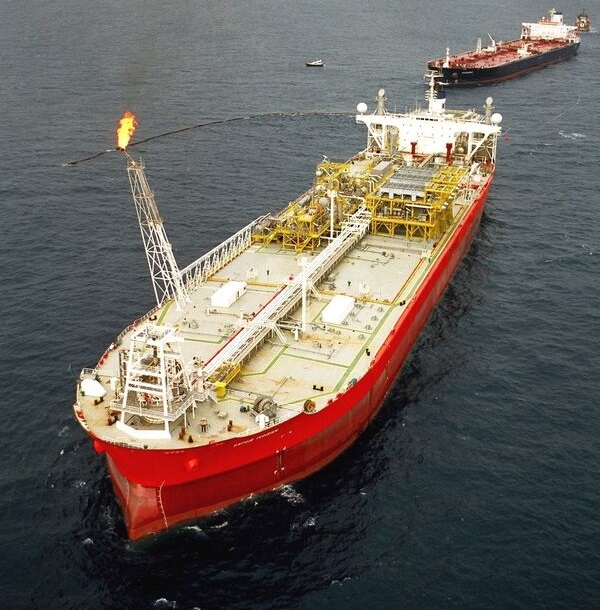 The company advised that it had received a one-year contract extension for the lease and operation of the FPSO Espoir Ivoirien, confirming that the firm period has been extended until the end of the first quarter of 2023.
Working on the CNR International-operated Espoir field – located offshore the Ivory Coast – the FPSO Espoir Ivoirien is connected to the towers by flowlines and has an oil production capacity of 45,000 bbl/d.
The production at the Espoir field started in 2002 while the oil produced from the Espoir East and West reservoir is processed, stored, and offloaded from the FPSO located between the two wellhead towers.
As previously explained by BW Offshore, the fixed contract period with CNR International was set to expire in 2022, however, the deal also contains extension options until 2036.
In related news, the FPSO was shut down back in January 2021 for 30 days following an accident, which led to the death of two workers. The FPSO Espoir Ivoirien restarted operations the following month.