C-Innovation Wins BP Gulf of Mexico Job
C-Innovation, an affiliate of Edison Chouest Offshore and its family of companies, has been awarded a contract to perform riserless light well intervention (RLWI) activities for BP in the Gulf of Mexico.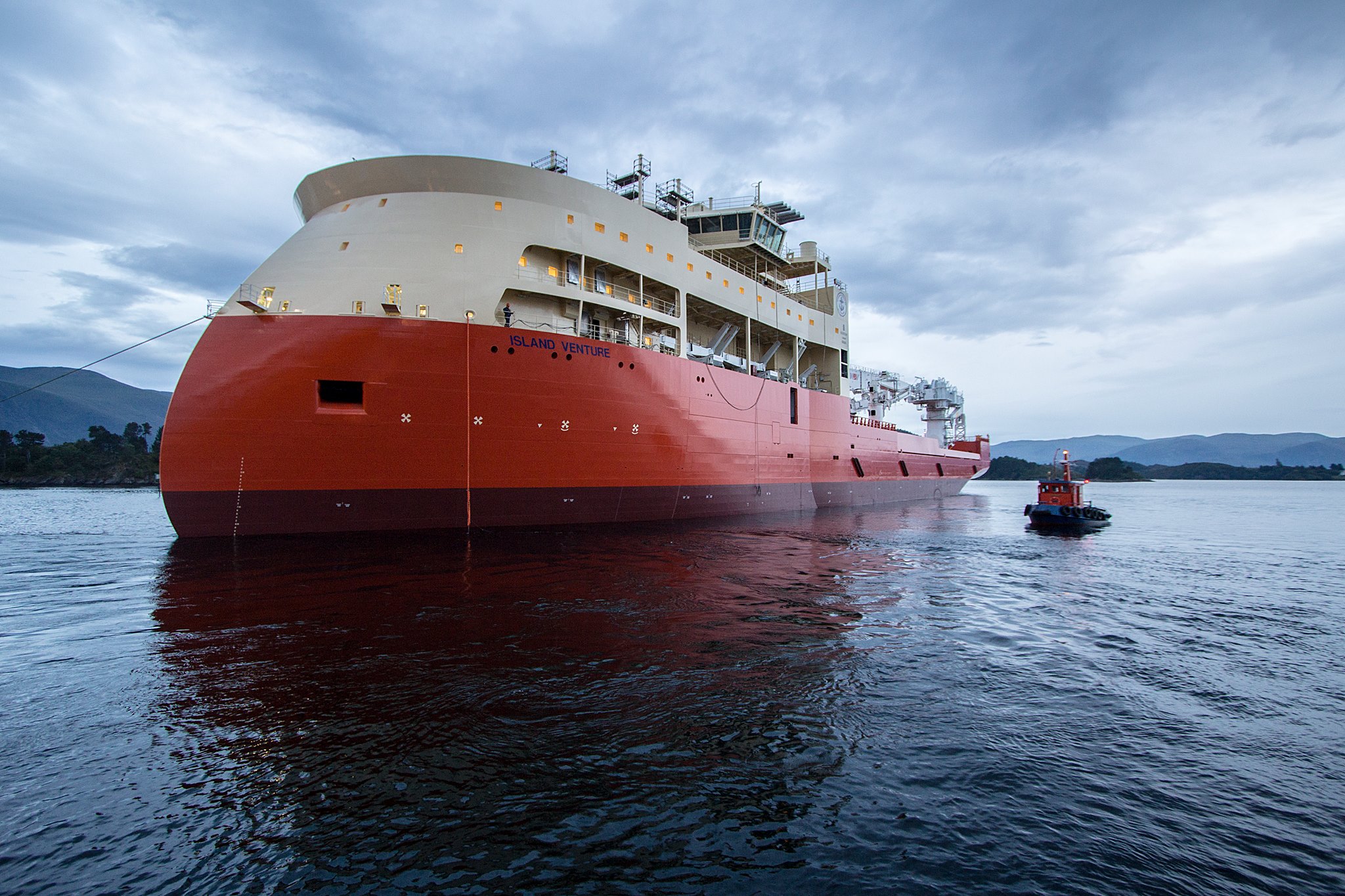 The initial contract calls for both mechanical as well as hydraulic acid stimulations, which will be executed from C-I's flagship Gulf of Mexico assets, the offshore construction and light well intervention vessels Island Venture and Island Performer.
The work will be performed in water depths of up to 6,500 feet on different assets within the Gulf of Mexico and is currently forecasted to commence as early as July 2019.
David Sheetz, C-I Subsea Manager, said, "This well intervention award from BP is a continuation of other Subsea Intervention work C-I is performing as the main contract holder. This contract compliments the multi-year IMR agreement currently in place with BP and other operators in the Gulf of Mexico. We look forward to continuing to grow our relationship with BP by offering unique and cost effective turnkey solutions."
C-Innovation will be utilizing Wild Well's 7 series subsea well intervention system, a hydraulic stimulation kit from Caltex Oil Tools as well as the full suite of Halliburton's numerous wireline, E-Line, coil tubing and pumping units.