C-Kore marks 300th subsea testing unit deployment
UK-based subsea assets monitoring specialist C-Kore Systems has marked the deployment of its 300th subsea testing unit.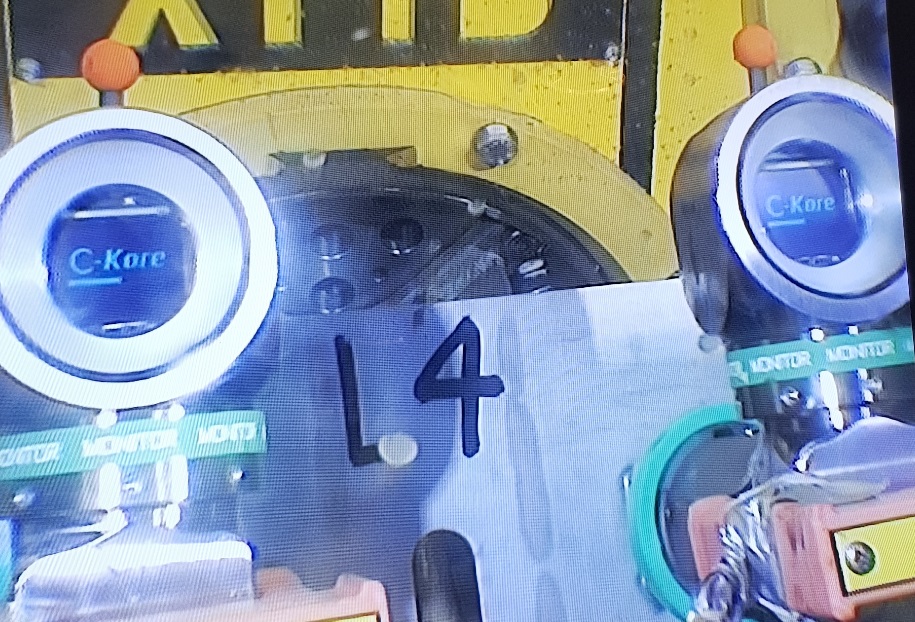 This landmark event occurred for a fault-finding campaign off the north-west coast of Australia.
The company, with its customer base of over 40 clients, supplies a range of tools: C-Kore Cable Monitor, the Subsea TDR and the Sensor Monitor.
So far, C-Kore tools supported the installation of 30 assets (umbilicals).
Furthermore, these tools also found more than 100 faults in existing subsea fields.
C-Kore received two awards in 2019.
In February they won the Subsea UK Innovation and Technology award.
In addition, they won the Queen's Award for Enterprise, in the Innovation category.