C-Kore Systems scoops contract with Shell on Draugen field
Subsea testing company C-Kore Systems has secured a contract with A/S Norske Shell for work at the Draugen field offshore Norway.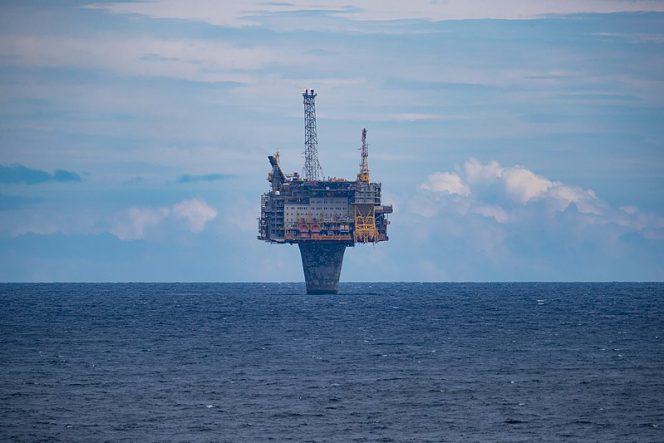 C-Kore said on Wednesday that the agreement included the delivery of its subsea testing tools to test the insulation resistance and continuity of electrical lines subsea. This is expected to be done in the fall of 2018.
The company's monitoring units are used on installation and commissioning campaigns and fault-finding applications to monitor the electrical lines of subsea equipment.
According to C-Kore, by testing directly onto subsea equipment, the need for platform led testing or down-lines is eliminated.
Cynthia Pikaar, sales manager for C-Kore Systems, said: "We have been working closely with Shell Aberdeen for a long time and are delighted to work with Shell in Norway on this deployment. Our equipment saves customers a lot of time on their subsea testing operations, allowing them to reduce the operation's overall CO2 footprint."
When Draugen started production in 1993, the field had an estimated life of between 17 and 20 years and an estimated recovery rate of under 40%. Draugen has since more than doubled its recoverable reserves, increased production, and is now one of the Norwegian fields with the highest recovery rate of around 70%.
It is worth mentioning that Shell reached an agreement with OKEA to sell its entire 44.56% interest in Draugen as well as a 12% interest in Gjøa in Norway for $556 million (NOK 4,520 million).
The transaction is subject to regulatory approval and is expected to complete in 4Q 2018 with an expected effective date is January 1, 2018. Upon completion, OKEA will become the new operator of Draugen.