CalMac Takes Over Argyll Ferries' Gourock-Dunoon Service
Scottish Argyll Ferries' service has been transferred to publicly owned Caledonian MacBrayne (CalMac), the country's major operator of passenger and vehicle ferries and ferry services.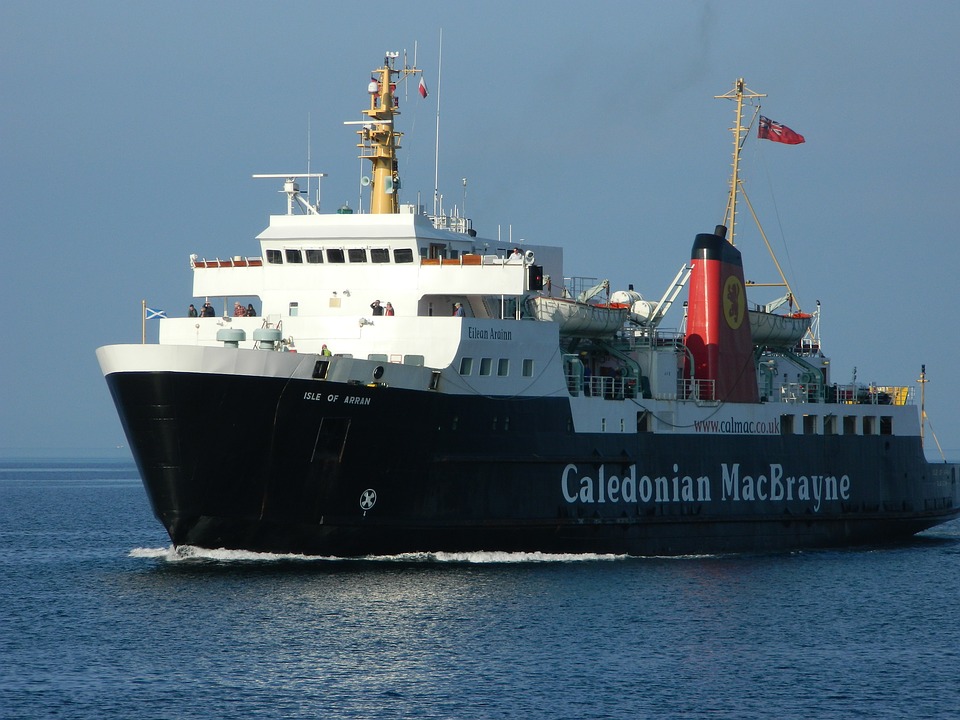 The Gourock-Dunoon ferry route has now been brought under the CalMac Ferries' flag.
Transport Scotland made the decision to incorporate the Argyll Ferries' service into the existing Clyde and Hebrides Ferry Service contract at the end of last year.
As part of the takeover, Transport Scotland has indicated improved harbor facilities for passengers will be considered in the future, including the possible introduction of electric vehicle and electric bike hubs at both ferry terminals, as well as developing the ferry service to encourage active travel users.
Two Argyll Ferries' vessels, MV Ali Cat and MV Argyll Flyer, will be rebranded over the next few months at a time to minimize the impact on service delivery.
Separately, the National Union of Rail, Maritime and Transport Workers (RMT) welcomed the transfer of the Argyll Ferries contract to CalMac and heralded it "as a victory for union members and the on-going campaign to end profiteering and uncertainty on Scottish Ferry services."
This move is welcomed by RMT members currently employed by Argyll Ferries. The union also welcomes the Scottish Government's direct award of this contract, which contrasts with the tender process affecting RMT members on the Northern Isles contract.
"Transferring Argyll Ferries staff on to CalMac terms and conditions provides long term stability and certainty for our members on the MV Ali Cat and MV Argyll Flyer. We welcome this and the re-integration of the Gourock-Dunoon route into the Clyde and Hebrides ferries network operated by CalMac," Mick Cash, RMT general secretary, commented.
"We urge the Scottish Government to take this opportunity to provide a more ambitious service for passengers and staff between Gourock and Dunoon and across Scotland's publicly funded ferry network," he added.