Canadian hydrokinetic company to run feasibility study for Guyana project
Vancouver-based company Instream Energy Systems has been tasked with carrying out a feasibility study for the installation of its hydrokinetic technology for a project in Guyana.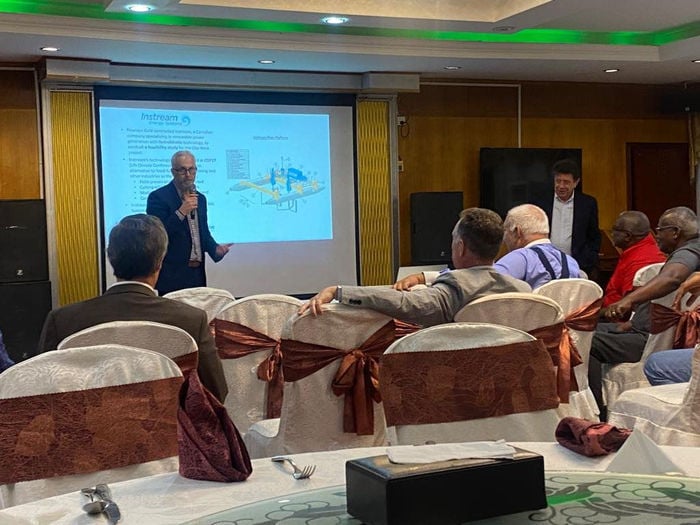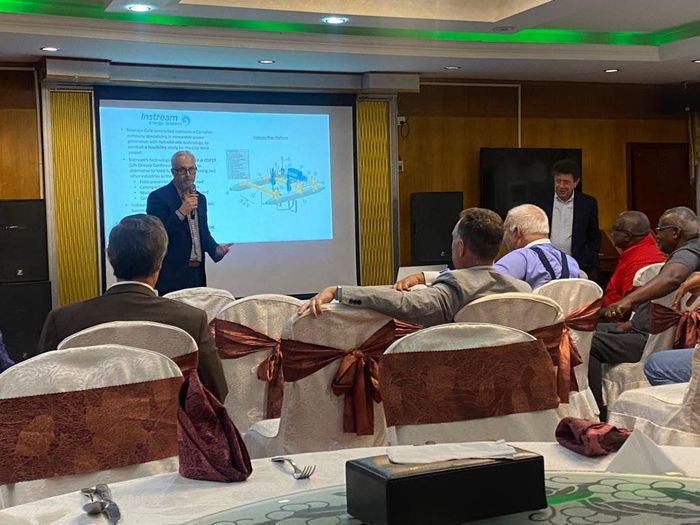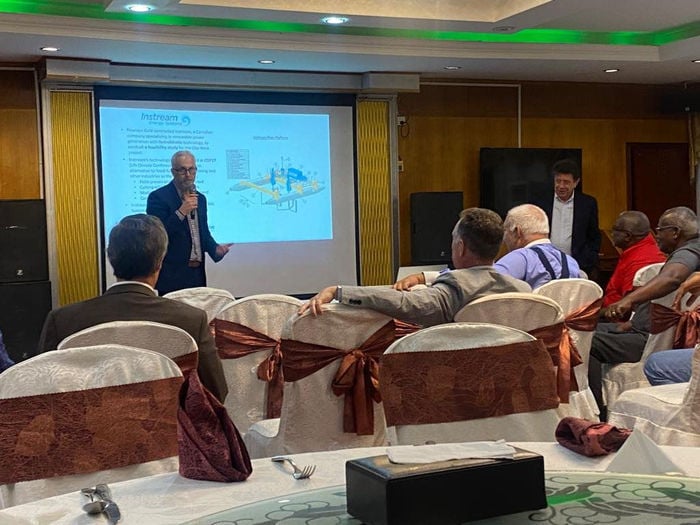 The feasibility study is related to the potential installation of Instream Energy Systems' hydrokinetic technology for Reunion Gold Corporation (RGD)'s Oko West project in Guyana.
Instream is developing a complete hydrokinetic power solution consisting of arrays of vertical axis hydrokinetic turbines (VAHTs) that convert the kinetic energy in moving water into electricity.
According to Instream Energy Systems, its technology has the ability to produce energy without the need for dams, diversions, or reservoirs, which allows for a water-based renewable energy source with minimal environmental disruption at a lower cost of engineering, simpler construction and maintenance, less safety risk, and reduced regulatory issues.
Welcoming the announcement, Dave Dennis, president of Instream Energy Systems, said: "Reunion Gold is leading the way in seeking sustainable methods for their mining sites, and we believe our technology will go a long way to provide this."
To remind, Instream Energy Systems signed a memorandum of understanding (MoU) with not-for-profit organization Iwokrama International Centre for the development of hydrokinetic energy in Guyana back in 2022.
As part of the collaboration, Iwokrama aims to develop and implement joint green energy initiatives and models to support itself and local riverain communities and scale up to larger industrial and commercial projects.
Subscribe and follow
Offshore Energy – Marine Energy LinkedIn