Capping off first OEEC day the right way
With the official part of the programme over, the first day of OEEC and Navingo Career Event has ended on a high note with networking drinks at several stands including at Navingo B.V., the event organizer.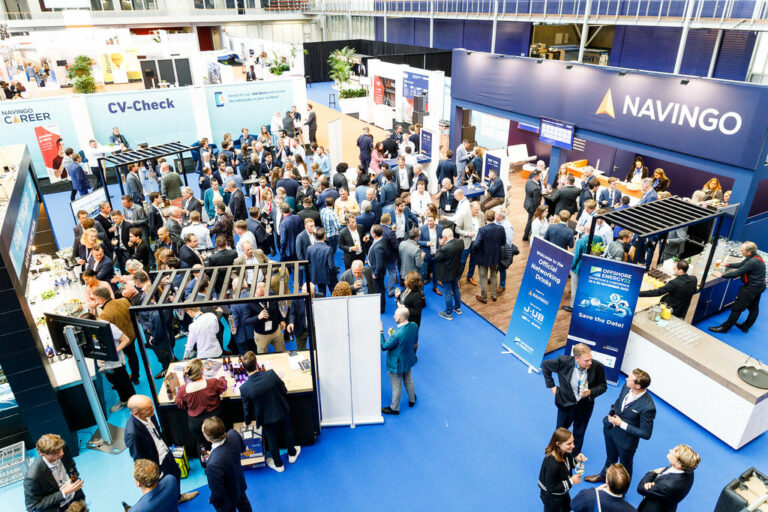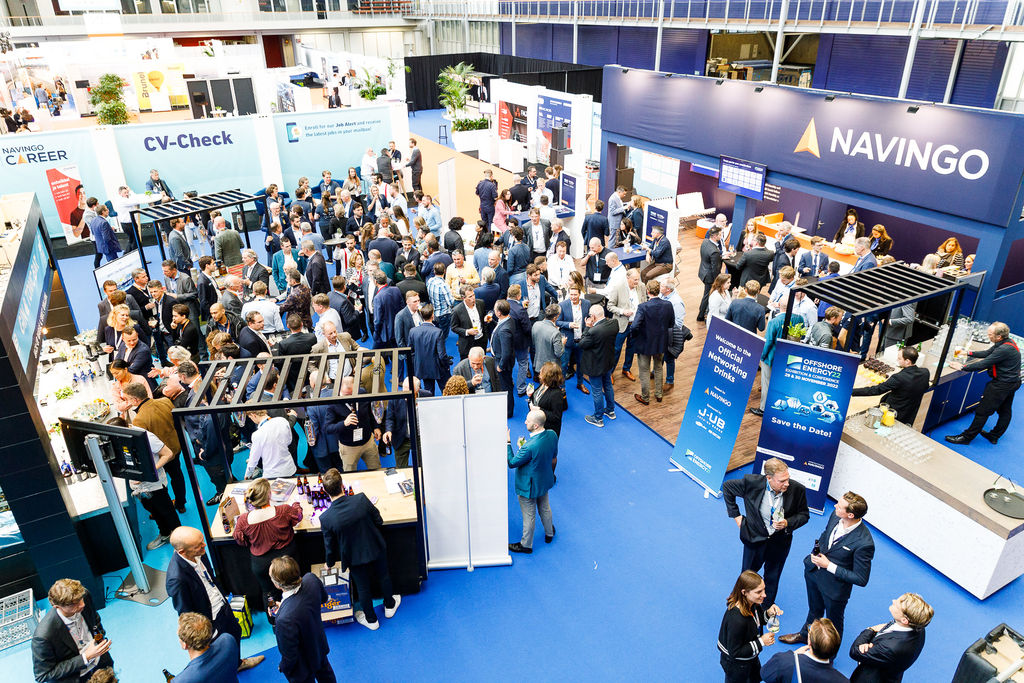 The networking drinks were sponsored by TrustLube, Scottish Development International (SDI), and Jack-Up Barge B.V.
To be fully in line with the message of energy transition and all-green movement, the whiskey brands featured at the SDI stand were all produced implementing the clean energy approach – for example some distilleries have replaced fossil fuels-powered heat systems with green hydrogen and so on.
Commenting on the event, Stephan van Plateringen, Senior Trade Specialist at SDI, said: "It just lovely. It's a warm welcome home back in Amsterdam".