Carnival Corp Meets Its CO2 Reduction Goal Ahead of Schedule
Miami-based cruise ship major Carnival Corporation & plc has reached a 26.3 percent reduction in CO2 emissions relative to the 2005 baseline, surpassing its 2020 target ahead of schedule.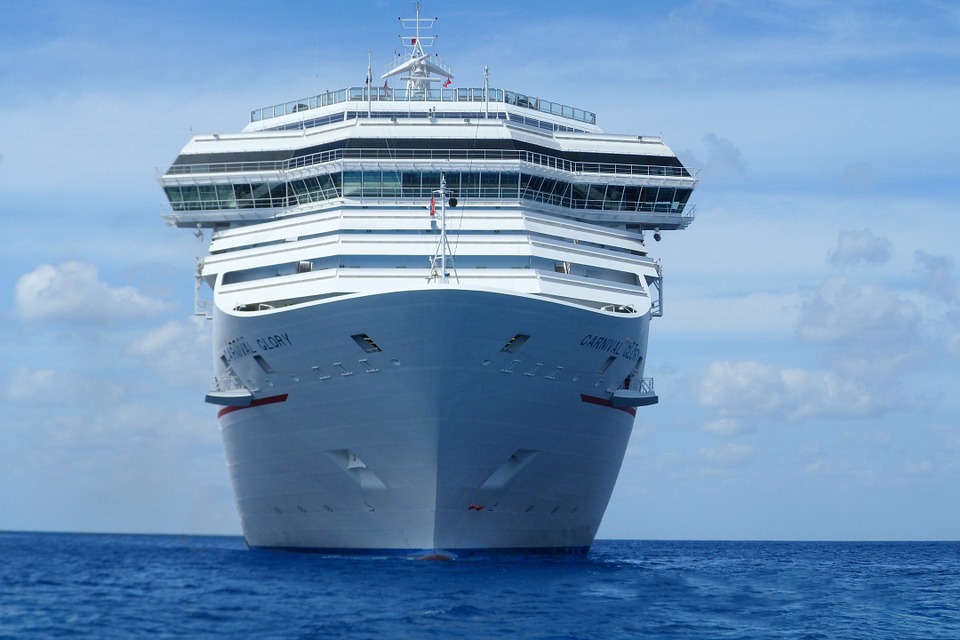 According to the company's eighth annual sustainability report, Carnival Corp achieved its 25 percent carbon reduction goal in 2017, three years ahead of schedule, and is on track with its nine other 2020 sustainability goals.
"We recognize that to be a responsible global organization and good corporate citizen, we need to have sustainability ingrained in all aspects of our operation across our nine global cruise line brands and more than 100 ships," Bill Burke, chief maritime officer for Carnival Corporation, said.
Carnival Corporation first shared its 2020 sustainability goals in 2015, identifying 10 objectives that include reducing its carbon footprint, improving ships' air emissions, reducing waste generation, improving water use efficiency, and supporting guests, crew members and local communities.
By the end of 2017, 62 percent of Carnival Corp's fleet was equipped with exhaust gas cleaning systems (EGCS), capable of reducing sulfur compounds and particulate matter in ships' engine exhaust at any operating state of a ship. Additionally, 43 percent of the fleet had the capability to use shoreside electric power while the ship is docked.
LNG: Powering Next-Generation "Green Cruising"
As part of the company's commitment to reducing air emissions and improving air quality in the ports and ecosystems it visits, Carnival Corp has invested in two major environmental intiatives, EGCS and LNG, that provide a balanced approach to fuel usage and clean-air emissions.
In 2017, Carnival Corp welcomed to its fleet the second cruise ship in the world able to be powered by LNG while in port, as dual-fueled AIDAperla began LNG operations when docked in three European ports.
In December 2018, AIDAnova will launch on its maiden voyage as the first fully LNG-powered cruise ship in the world, capable of running exclusively on LNG both in port and at sea. Six more Carnival Corporation ships generating 100 percent of their power from LNG will be in operation by 2022, sailing for AIDA Cruises, Costa Cruises, Carnival Cruise Line and P&O Cruises (UK).