Carnival to put majority of its ships in prolonged layups
Carnival Corporation expects to put a vast majority of its ships in prolonged layups during the global pause of its cruise operations resulting from the coronavirus pandemic.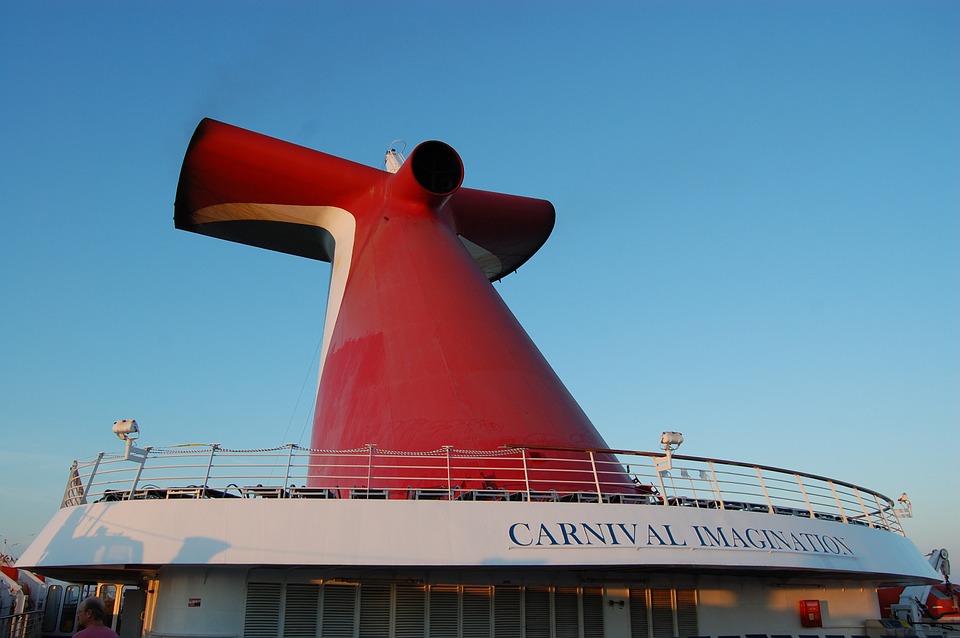 During the prolonged ship layups, the ships will be manned by a limited crew, costing approximately USD 1 million per month.
The cruise liner major said that some of its ships would be put in a warm layup and will be manned by a full crew.
The costs involving the warm layup are estimated to range between USD 2 million – USD 3 million per month.
"We will decide whether each vessel in our global fleet will be in a warm ship layup or a prolonged ship layup depending on the circumstances, including the length of the pause, which we expect to be extended and may be prolonged," Carnival said.
The cruise shipping company expects to incur incremental COVID-related costs associated with sanitizing its ships and defending lawsuits.
"After transitioning to a prolonged pause, we anticipate estimated ongoing ship and administrative operating costs to range from USD 200-300 million per month," Carnival added.
Due to the overall situation, the company believes deliveries of its newbuild vessels will also be delayed.
As of February 29, 2020, the company had a total of 16 cruise ships scheduled to be delivered through 2025, including four during the remainder of fiscal 2020.
"We believe the effects of COVID-19 on the shipyards where our ships are under construction will result in delays in ship deliveries, which we cannot predict and may be prolonged," the company added.
Over the past few weeks, Carnival has been on a cash-raising mission, drawing its loans and securing additional financing through notes and equity offering.
The company is having difficulties predicting what will the economic impact of the pandemic on its operations be.
However, initial estimates indicate that the first quarter of 2020 will result in a U.S. GAAP net loss of USD 781 million, a major downturn from a profit of USD 336 million in Q1, 2019.