Drewry: Carriers to Mitigate ULCV Impact by Delaying Deliveries
Carriers would be able to mitigate the capacity inflation of the ultra large container vessels (ULCVs) scheduled to arrive over the next few years by delaying deliveries and slowing services, shipping consultancy Drewry said.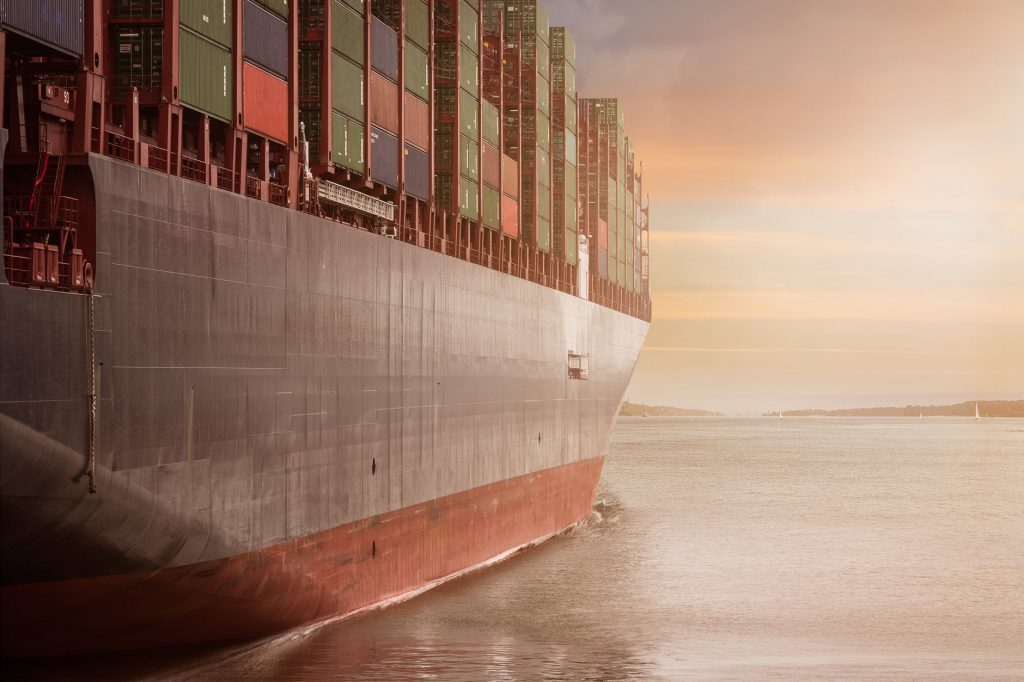 A total of 26 containerships of at least 18,000 TEU were delivered to carriers in 2018, the most since ULCVs first hit the water in 2013. All of these ships, with an aggregated capacity of 525,500 TEU, were deployed in the Asia-North Europe trade.
The current orderbook schedule calls for a slightly less punishing deluge of 460,000 TEU this year, followed by 620,000 TEU in 2020, marking another record haul.
"While it is true that accommodating such large tranches of new capacity will be challenging, especially as the Asia-North Europe trade is in a slow-growth phase, there are reasons to believe that the task will not be as onerous as it initially appears," according to Drewry.
Firstly, it is common that the annual delivery schedules are adjusted downwards in time therefore it is highly unlikely that all of the ULCVs scheduled for the next two years would arrive as originally planned with many being pushed into following years.
Additionally, just because a new ship enters a trade it does not automatically follow that the net capacity of the route increases. Slow steaming gives lines the option to phase in a new vessel to a weekly service and maintain the existing capacity, assuming the new ship is of a similar size to those it is joining.
Drewry explained that slow steaming was probably motivated by a desire to reduce ship fuel consumption in light of the anticipated higher bunker costs associated with IMO 2020, "but nonetheless it will enable more ships to be entered into the trade without adversely hiking up capacity."
"As difficult as the task of allocating ships is, it is something that carriers are well accustomed to by now. Their long-standing experience gives us some measure of confidence that they will find the appropriate solution to absorb the new tonnage due over the next few years."