Overview page containing news articles
News
List of the highlighted articles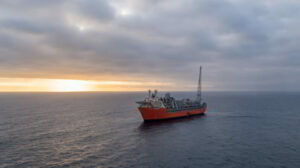 Aker BP will vote in favour of submitting PDOs for multiple oil and gas projects, anticipated to tak...


The deepwater oil and gas production is set to increase by 60 per cent by the end of the decade, say...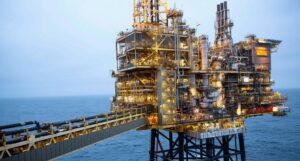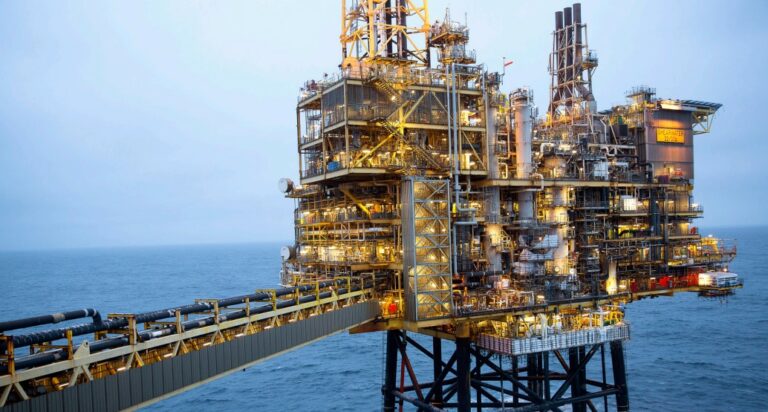 Moody's has highlighted that the rise in the energy windfall tax will crimp the North Sea producers&...
Subscribe to the daily newsletter
Daily news in your inbox?
The latest news and in-depth stories Daily news and in-depth stories in your inbox