Overview page containing news articles
News
List of the highlighted articles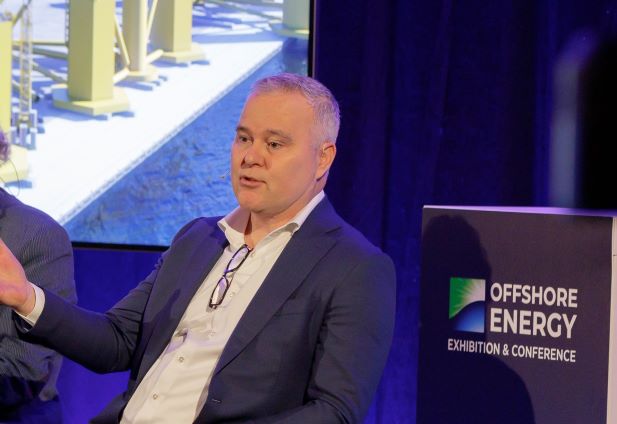 "We are looking at a market today that is immense. It is new and unprecedented when you look at the ...
During Offshore Energy Exhibition & Conference in Amsterdam, ELA Container has expressed its sup...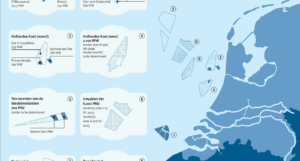 The Dutch Ministry of Economic Affairs and Climate Policy (EZK) plans to combine the first four IJmu...
Subscribe to the daily newsletter
Daily news in your inbox?
The latest news and in-depth stories Daily news and in-depth stories in your inbox