Chevron to cut 25 pct of Noble Energy workforce following merger
Oil major Chevron has decided to reduce Noble Energy's workforce by 25 per cent following the recent merger between the two companies.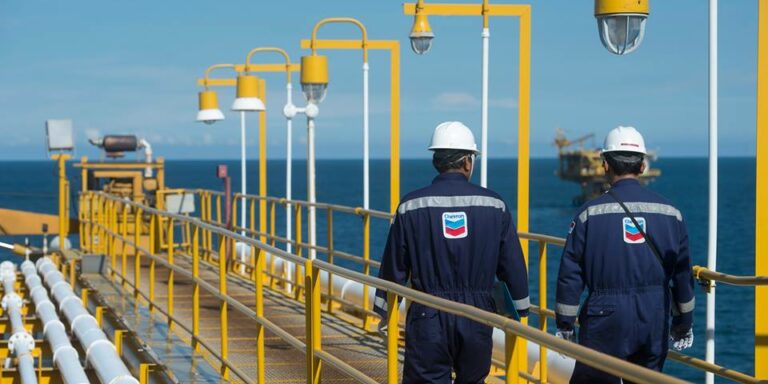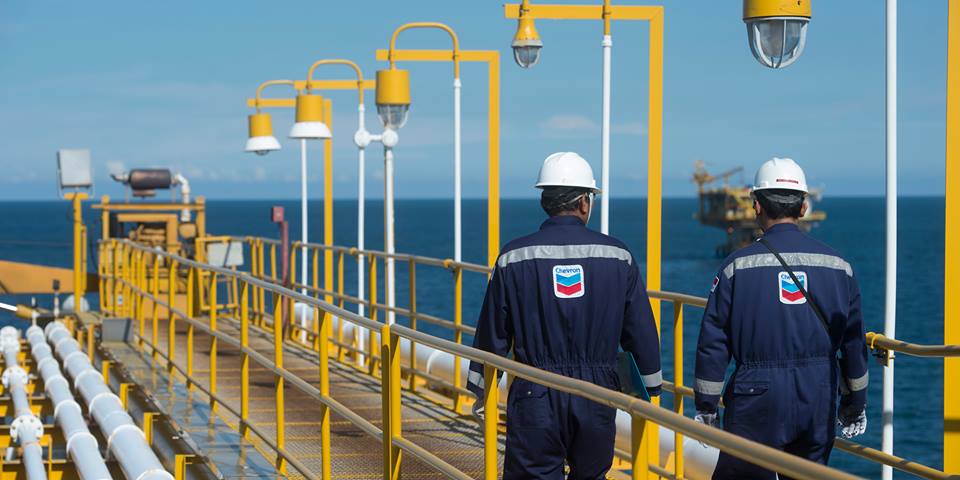 In an exclusive report on Tuesday, Reuters said that Chevron would lay off about a quarter of Noble Energy's employees who joined the oil major after its $4.1 billion purchase of the smaller rival earlier this month.
According to Reuters, these job cuts are on top of Chevron's plan to reduce 10 to 15 per cent of its own workforce, after the company promised to lower its operating expenses by $1 billion this year to cope with the downturn.
As detailed by the news agency, Chevron's reduction of its own workforce implies cutting between 4,500 and 6,750 jobs, while job cuts at Noble will reduce the workforce by another 570 positions.
Offshore Energy has reached out to Chevron seeking confirmation of these reports and further details behind the decision.
A spokesperson for Chevron confirmed that the company's new organizational design will retain approximately 75 per cent of Noble's positions.
The spokesperson noted that this number will vary in each business segment and function.
The spokesperson added: "We are confident the Noble employees who are selected will play an important role in helping Chevron compete in any business environment.
"Working together, we will implement the changes we have made over the last year to improve our performance, strengthen our leadership and culture, and simplify our business model to deliver results".
Chevron and Noble Energy entered into a definitive merger agreement providing for Chevron's acquisition of Noble Energy in an all-stock transaction on 20 July 2020.
Chevron and Noble Energy completed their merger earlier this month following approval by Noble Energy shareholders.
Noble Energy brought low-capital, cash-generating offshore assets in Israel, strengthening Chevron's position in the Eastern Mediterranean.
Noble Energy also enhanced Chevron's U.S. unconventional position with de-risked acreage in the DJ Basin and 92,000 largely contiguous and adjacent acres in the Permian Basin.
It is also worth mentioning that, following the completion of the merger with Noble Energy, Chevron's market value overtook ExxonMobil for the first time.