CEO of Beach Energy resigns
Australian oil and gas company Beach Energy informs that its managing director and CEO Matt Kay is leaving the company.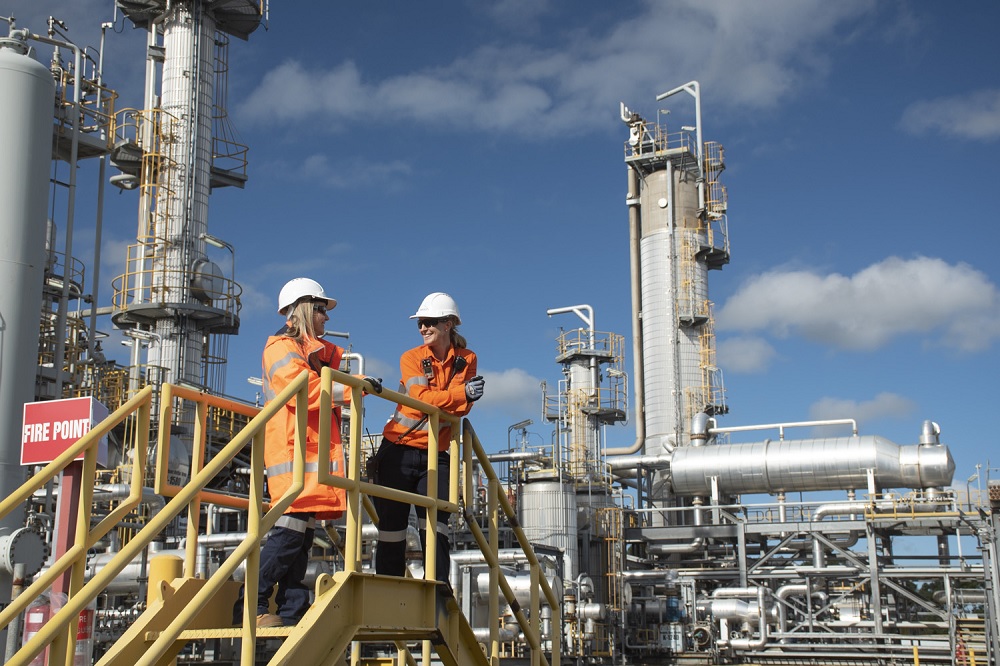 In other words, Matt Kay has tendered his resignation to the company's board and is leaving Beach Energy to pursue other professional opportunities.
The company has appointed the current CFO Morné Engelbrecht as acting CEO effective immediately. Meanwhile, the company will conduct a search process to find a replacement. Engelbrecht joined the company back in 2016 and is a senior executive with 20 years' experience across various jurisdictions.
Beach Energy chairman Glenn Davis paid tribute to Kay for his leadership in transforming the company into a well-positioned one. Thus, the company is delivering gas production into the Australian East Coast, New Zealand, and international LNG markets.
"Over nearly six years, Matt delivered on the company's growth ambitions via the strategic acquisition of Lattice Energy and oversaw the commencement of our current development programs in the Victorian Otway and Perth Basins," Davis also said.

Kay came on board to help Beach grow from a single basin operator and diversify the business. "This was capped off by the sanctioning of the Moomba Carbon Capture and Storage project this week," he said.
Engelbrecht said he steps into the role focussed on ensuring key growth development projects in the Perth and Otway basins remain on track.