Chart Ferox commissions NGV fueling station for Gasum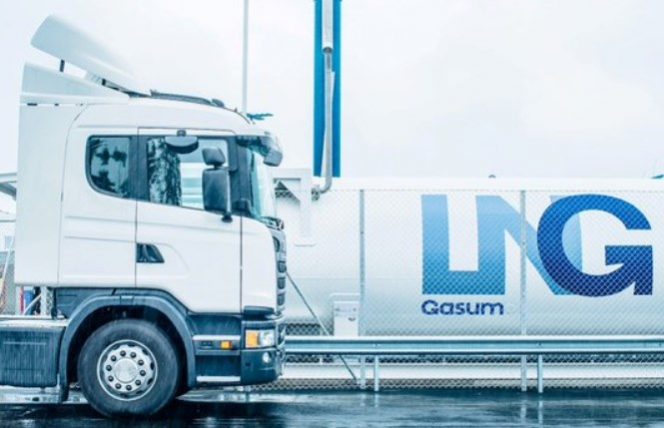 ---
Chart Ferox has commissioned a latest natural gas vehicle (NGV) fueling station for Finland's Gasum.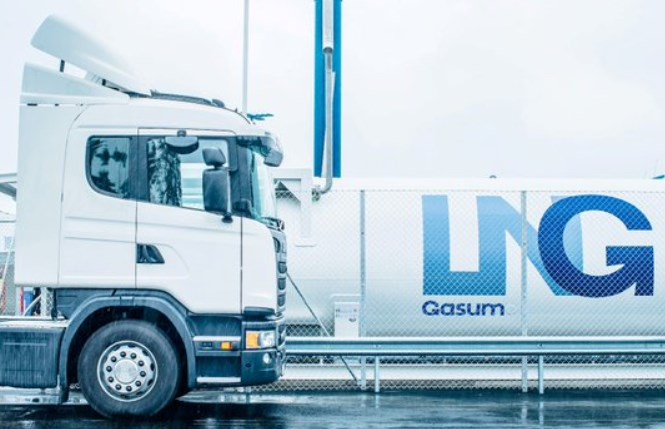 The latest Chart designed and built NGV fueling station was commissioned by the company. It is also the first installation in Sweden for Finnish gas sector expert Gasum.
Strict emissions targets and concerns about CO2 footprint, mean that liquefied natural gas (LNG) and liquefied biogas (LBG) are fast becoming accepted as the future fuel for heavy haulage vehicles in the region and Chart will deliver a further 17 stations across Scandinavia before the year-end.
The company added that these latest stations were equipped with proprietary Saturation on the Fly (SoF) technology, which recognizes both spark ignited and compression engines.
According to Chart, this improves the station's overall energy management and provides a total refueling time consistent with equivalent diesel engine vehicles.