Cheniere appoints new board of directors members
U.S. LNG exporter and producer Cheniere Energy has appointed Patricia K. Collawn and Lorraine Mitchelmore to serve as members of the board of directors.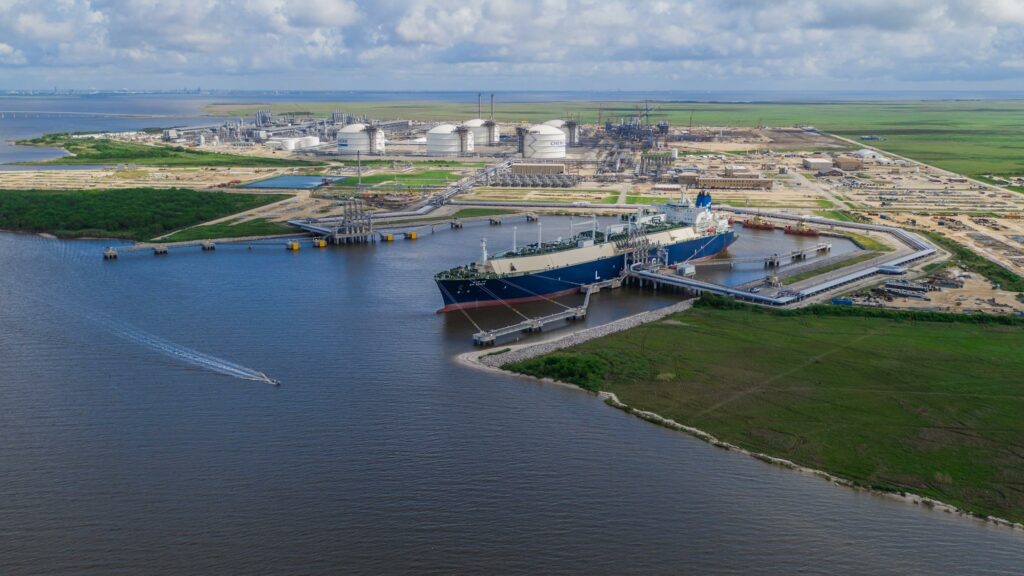 Patricia K. Collawn is appointed to the audit and compensation committees, while Lorraine Mitchelmore is appointed to the audit and governance and nominating committees, effective 1 July 2021. They are both considered independent directors.
Collawn is the chairman, president and CEO of PNM Resources, an energy holding company based in New Mexico. She joined PNM Resources in 2007 from Public Service Company of Colorado, where she served as president and CEO. Collawn has served on the board of directors of Equitrans Midstream Corporation since April 2020, and previously served on the board of directors of CTS Corporation. She also previously served as chairman of the Electric Power Research Institute and chairman of the Edison Electric Institute.
Mitchelmore has over 30 years of international oil and gas industry experience and most recently served as president and CEO of Enlighten Innovations, a Calgary-based clean technology company. She is also the former executive vice president, Americas Heavy Oil for Royal Dutch Shell, and Former Shell Canada Limited president and Canada country chair. She has served on the board of directors of Suncor Energy since November 2019, and the Bank of Montreal since May 2015. Mitchelmore previously served on the board of directors of TransMountain Corporation.
Andrea Botta, Cheniere's chairman of the board, said: "Patricia and Lorraine's demonstrated expertise in driving improvement in environmental and sustainability performance are key assets which will further enhance our ESG programs, integration of our climate strategies, and strengthen our competitive advantages as we continue to position Cheniere as a reliable, growing liquefaction operator that is taking a leadership position in the global transition to cleaner energy."
The company also announced that Nuno Brandolini has retired from its board, effective 1 July. He has served as a member of the board since 2000 and was a member of the governance and nominating and compensation committees.