China Gas and Vitol form JV Company for LNG market
Chinese piped-gas operator China Gas has entered into a strategic cooperation agreement and has established a JV Company with energy trader Vitol Asia to jointly expand the LNG trading market in China.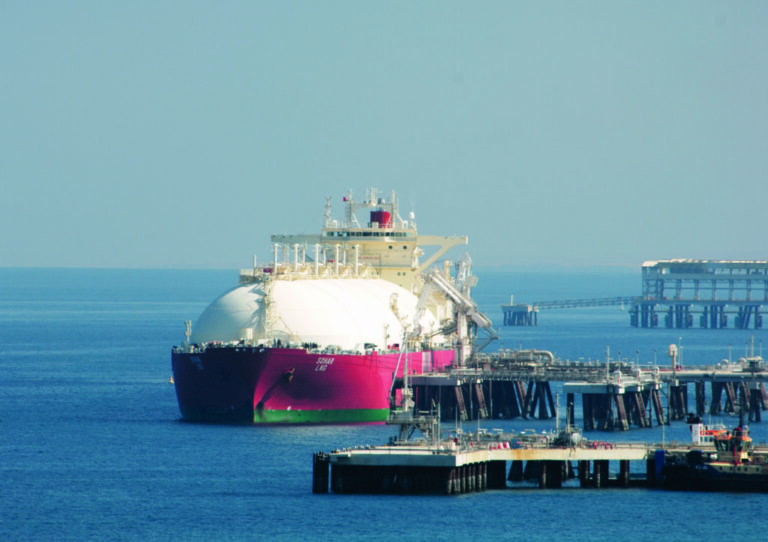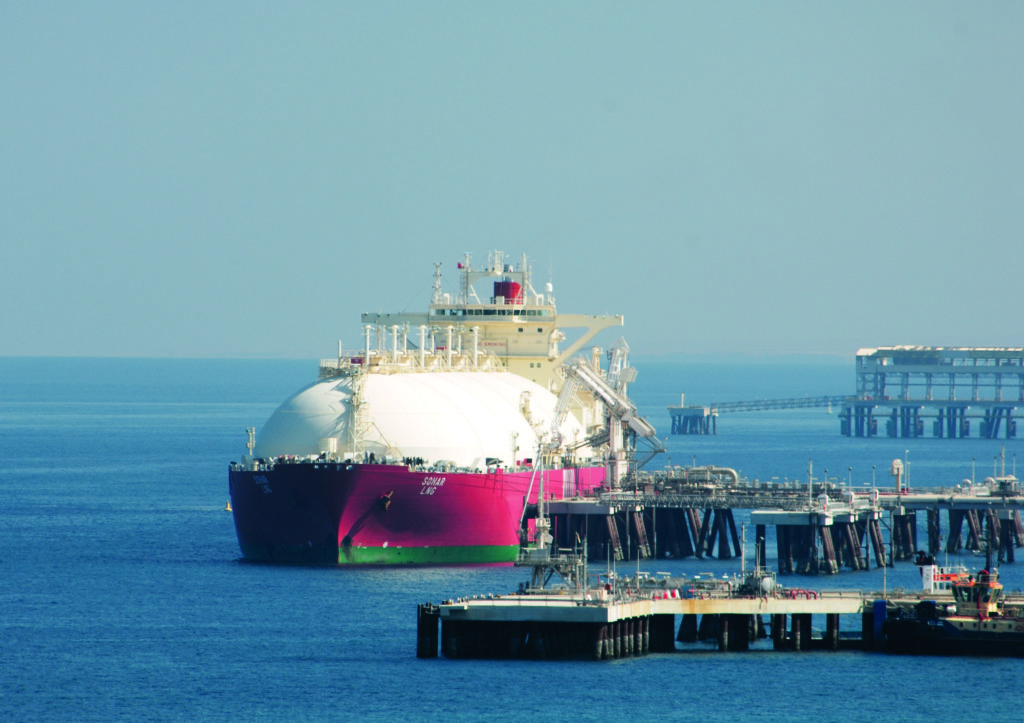 The parties entered into the strategic cooperation agreement on 25 November 2021. Pursuant to the deal, they intend to establish a joint venture company in Singapore (the ''JV Company'').
The goal is to closely cooperate and leverage the advantages of Vitol Group in upstream resource acquisition. They will also make use of the China Gas market development to jointly expand the LNG trading market in China.
They want to establish the JV Company in Singapore with a 50 per cent shareholding by each
party. JV will develop new customers of imported LNG in China, so as to rapidly expand market share and achieve economies of scale.
Except for the existing business of both parties in the Chinese market, resource provision for all of the new LNG import business in China will be incorporated into the JV Company.
From 2023, the JV will supply LNG products of 800,000 tonnes to China Gas per annum. From 2024 onwards, the supply will be no less than 1,000,000 tonnes per annum. In the fifth year, JV is to achieve an import volume of over 5,000,000 tonnes per annum.
Furthermore, JV is to actively seek international LNG resources to supply the Chinese market; including long-term, short-term, and annual LNG purchase and sale contracts.
Also, in respect of the LNG receiving terminal, the JV may develop LNG receiving terminals in China subject to objective conditions.
In conclusion, the parties want to build the JV Company into one of the most influential imported LNG service providers in China.