Chinese test wave-powered ocean observing platform
China-based marine energy company Hangzhou Huge Wave Energy Technology has recently tested its wave-powered ocean monitoring platform offshore Daishan county in the Zhejiang Province.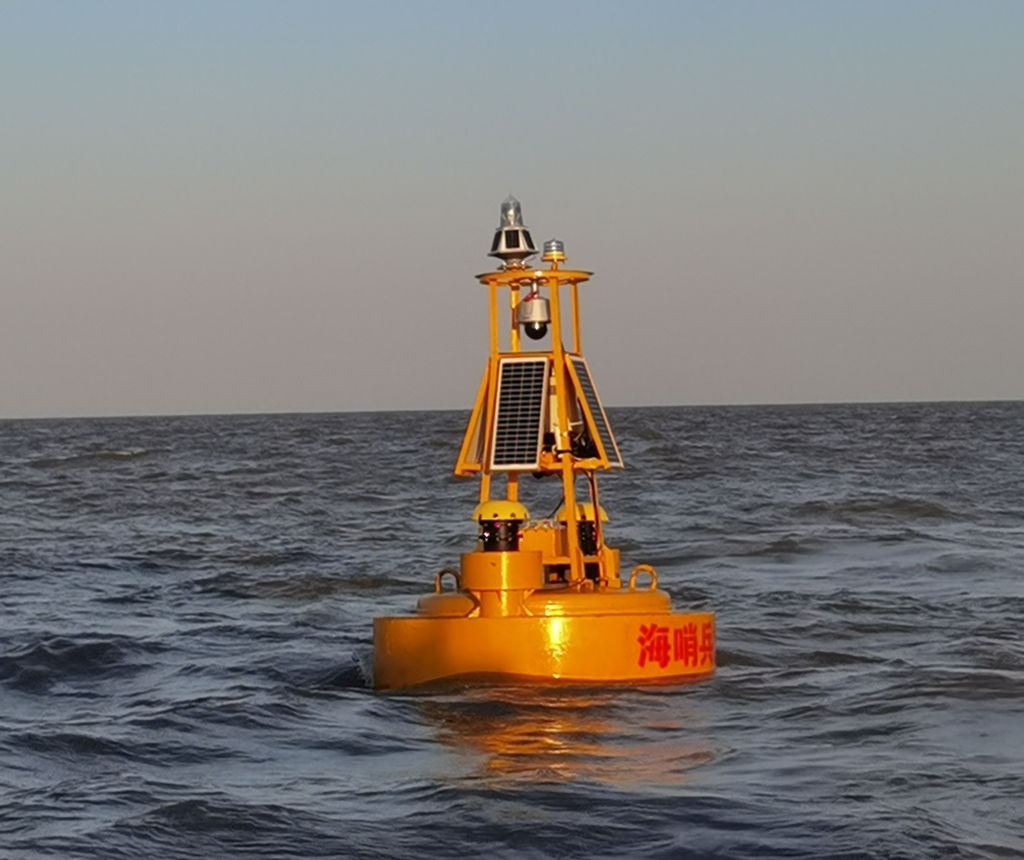 The company's wave-powered ocean monitoring buoy, that comes rated at 200W and 300W of power, is aimed at demonstrating the benefits of autonomous offshore power generation equipment for various uses, including monitoring, communications and security.
The buoy, furnished with underwater video surveillance and communications equipment, and batteries, is able to perform real-time monitoring of the nearby sea areas, islands, and seabed, and transmit that data to onshore centres which can be viewed in real-time.
According to Hangzhou Huge Wave Energy Technology, this opens a new chapter in the commercialization of wave power generation equipment in China.
Chen Li, deputy director of the Big Data Management Center in Daishan, said: "Devices can be installed in remote, power-free seas, equipped with a variety of IoT-aware devices, to enable the monitoring of the sea area blind areas".