Chiyoda joins hydrogen study group
Japan's Chiyoda Corporation has joined the Hydrogen Utilization Study Group in Chubu, with the aim to study the potential for large-scale hydrogen use.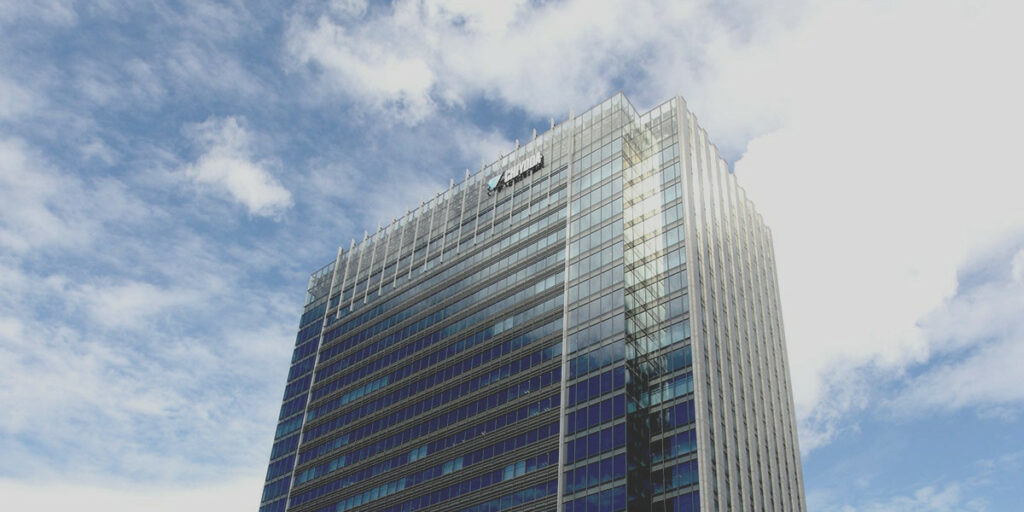 The group will also look into the potential of building a supply chain for stable utilization of hydrogen in Chubu.
The group includes players from the energy sector, oil, gas and electricity companies, as well as players from the petrochemical, automobile and finance industries.
The large.-scale supply system envisaged by the group would use 300,000 tons of hydrogen per year by 2030, Chiyoda said in its statement.
By taking part in the group, Chiyoda moves forward with its goal to develop a hydrogen supply chain by the mid-2020's to 2030, and to reach carbon neutrality by 2050.
Other participants in the group include Air Liquide Japan, Chubu Electric Power, Idemitsu Kosan, Iwatani Corporation, ENEOS Corporation, Mitsubishi Chemical Corporation, Nippon Steel Corporation, Sumitomo Corporation, Sumitomo Mitsui Banking Corporation, Toho Gas and Toyota Motor Corporation.
According to a statement by Chiyoda Corporation the group' will conduct scoping studies of hydrogen demand in the Chubu region. It will also estimate the potential demand of hydrogen in the Chubu region from power generation, oil and transportation industries.
The group will also conduct sustainable hydrogen cost studies in each industry and clarify the bottleneck of technical, financial and legal frameworks to realize its business models leading to implementation.