Ciena Appoints New Leader in Indonesia
Ciena has recently appointed Judi Hartono as Country Head of Indonesia.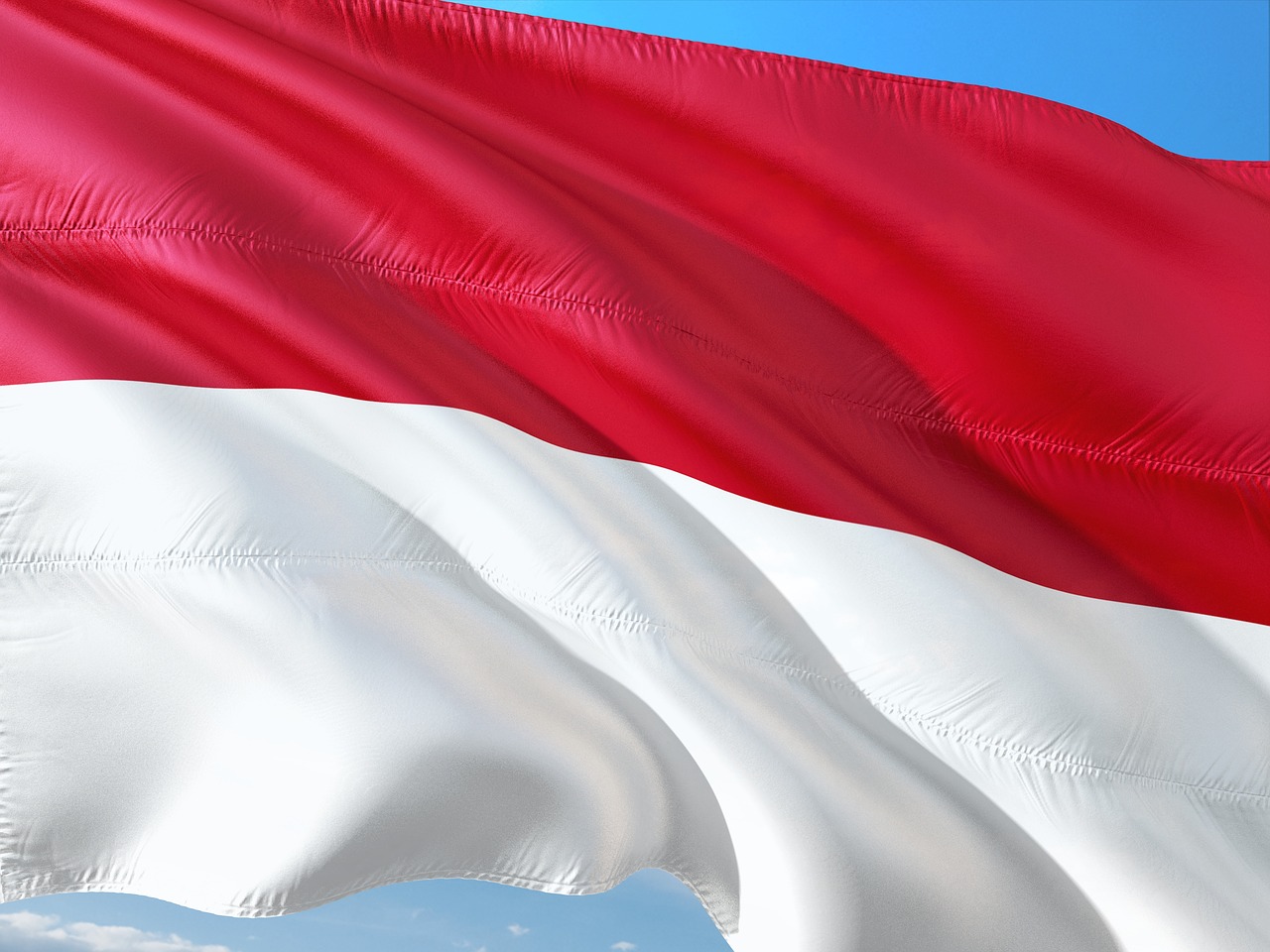 He brings a significant amount of industry expertise that will help operators lay the foundation for networks that can adapt and scale to handle unpredictable capacity requirements and application demands, Ciena said.
Hartono joined Ciena from Nokia and previously, he held several sales positions at Juniper Networks.
He will manage Ciena's overall sales, business development and channel development strategies in Indonesia.
"Networks in Indonesia are becoming increasingly dynamic driven by the need to improve end user experiences and the desire to support high-bandwidth services like video streaming, online gaming and other mobile internet applications," said Dion Leung, Regional Managing Director of Asia, Ciena. "As Indonesia prepares for 5G applications and inter-island, inter-country data center interconnections, we are expanding our leadership team in Asia to help our customers transform their networks and turn challenges into new business opportunities."