ClampOn to monitor subsea sand and erosion on Kristin Sør
ClampOn has secured a contract to supply subsea erosion monitors and particle monitors for Equinor's Kristin Sør development.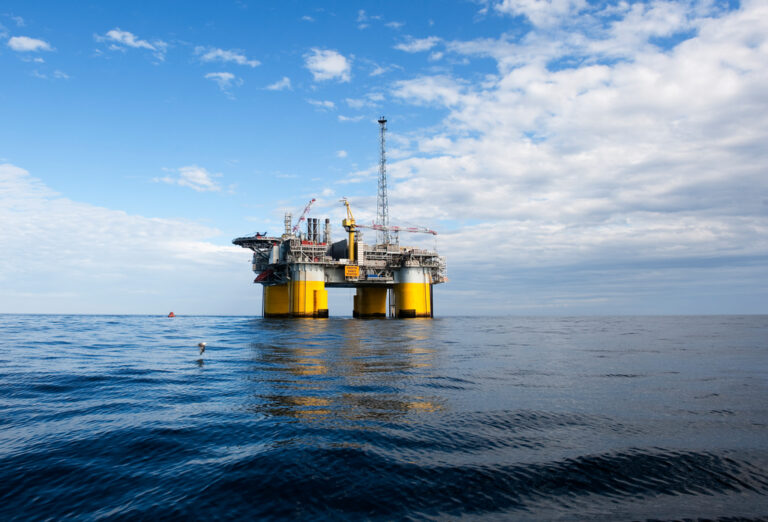 Under the contract, ClampOn will install subsea erosion monitors in bends to track any wall thickness loss. Additionally, the company will install non-intrusive subsea particle monitors in funnels and clamp them to the outside of the pipe.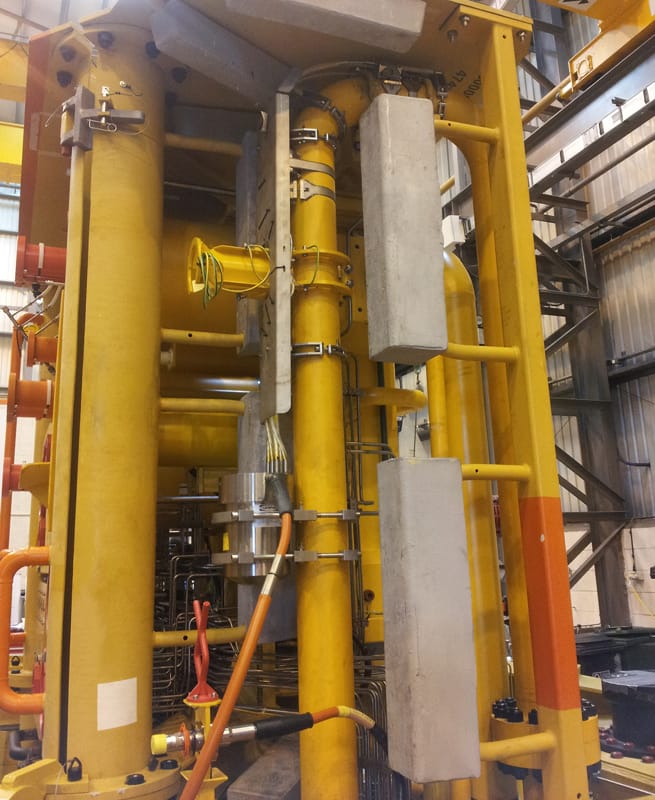 Particles in the flow hit the inside wall of the pipe and generate noise which is picked up by the sensor. The sensor quantifies the amount of sand produced based on the noise signal.
This gives the operator an early warning of any sand production, so is an important measure in monitoring pipe condition and maintaining optimal safe production, ClampOn explained.
Previously, the company supplied topside and subsea instrumentation to Kristin for both sand monitoring and pig detection.
The Kristin Sør development consists of the fields Lavrans and Kristin Q, both satellites to the existing Kristin platform. It is a high-pressure, high-temperature gas-condensate field, located off the coast of mid-Norway.
The project is operated by Equinor and partners Petoro, Vår Energi, and Total. The project partners reached the financial investment decision (FID) for the Kristin field at the end of June 2021.
Aker Solutions is in charge of the subsea templates, subsea trees and manifolds on the project while TechnipFMC will supply rigid pipelines, static and dynamic umbilicals, as well as pipeline and marine installation of the subsea production facilities.