CLIA: Global Cruise Passenger Numbers Grow in 2018
Cruising continued at a paced growth around the world, with a 6.7 percent increase from 2017 to 2018, according to Cruise Lines International Association (CLIA).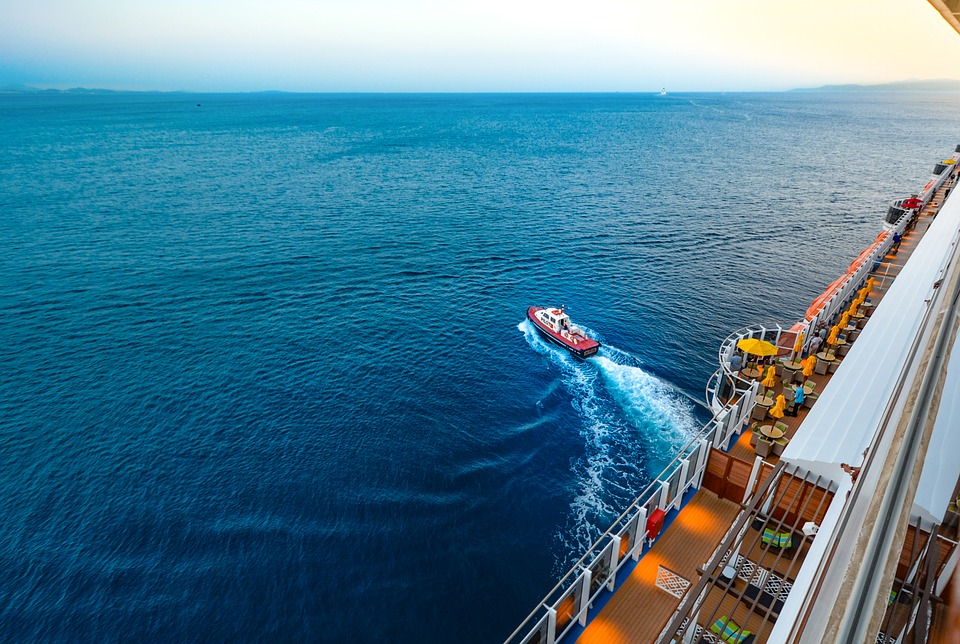 As informed, a total of 28.5 million passengers traveled onboard cruise ships last year.
Research showed that North American travelers continue to embrace cruising with an annual passenger increase of 9 percent year-over-year (YOY). Around 14.2 million passengers in 2018 were from North America, representing 49.9 percent of global ocean passengers.
In addition, 25.1 percent of total passengers came from Europe, followed by Asia-Pacific and South America.
While the cruise sector represents 2 percent of the overall global travel industry, this segment is on pace with international tourism worldwide. According to the latest UNWTO World Tourism Barometer, international tourist arrivals grew 6 percent in 2018, totaling 1.4 billion while cruise travel grew at almost 7 percent during the same timing.
"It is not surprising that cruise travel is on par with overall international tourism growth. Cruising makes international travel accessible for travelers worldwide and it is apparent in the 2018 CLIA global passenger findings," Kelly Craighead, president and CEO, CLIA, commented.
"From a renewed interest in cruises to the Mediterranean to a significant increase in adventure cruising, travelers are embracing cruise travel more than ever before," she added.
Image Courtesy: CLIA