Clough scores North American hydrogen plants deal
Australian engineering and construction company Clough has secured a deal to develop and construct hydrogen gas processing and treatment facilities in North America.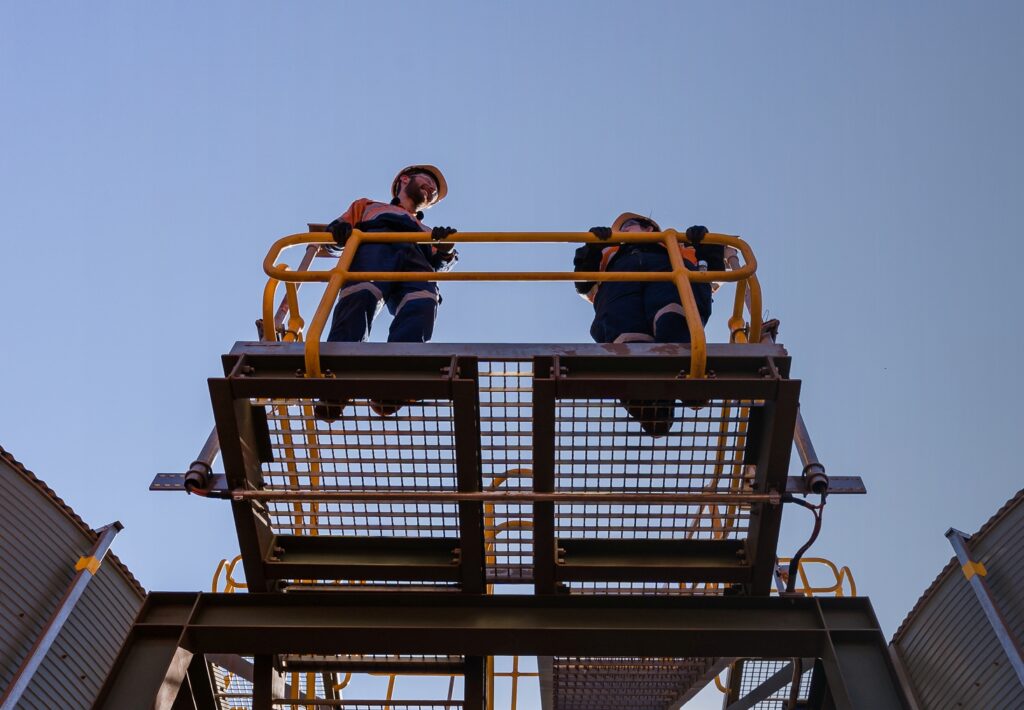 The engineering company has entered into a memorandum of understanding with energy and clean-tech advisory and development firm OP Cleantech.
Martin Siddle, EVP Clough North America said, "We are extremely proud to be providing engineering, procurement, construction and commissioning (EPCC) services to OP Cleantech for this leading-edge development as it is so well aligned with our principle of making a positive impact for those in the communities in which we work and live."
Dean Girdis, Director of Washington D.C based OP Cleantech said, "The MoU we have entered into with Clough was made possible because of our combined goal to develop clean-tech energy projects that are focused on sustainability and support low carbon policies and strategies to address climate change."
This project, along with other recent awards, is delivering upon Clough's growth strategy as an engineering and construction partner in North America.