CMA CGM Finalizes Tender for CEVA Logistics
French shipping major CMA CGM has completed its public tender offer to acquire CEVA Logistics.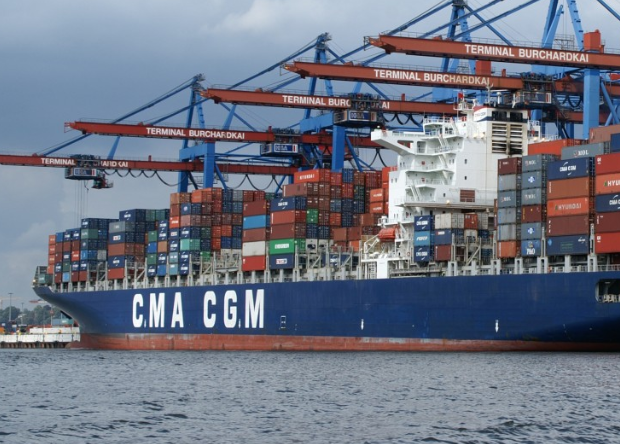 Following the close of the offer launched in mid-February, the shipping company would hold 97.89% of the outstanding shares and voting rights of CEVA upon settlement of the tendered CEVA shares, scheduled for April 16, 2019.
CMA CGM, which plans to delist CEVA from the Zurich Stock Exchange, said that the merger would strengthen its position as a worldwide leader in maritime transport and logistics.
The implementation of CEVA's new strategic plan, prepared jointly with CMA CGM, and the close cooperation between the teams of the two companies are going to drive an improvement in CEVA's financial performance, the French company explained.
"This successful transaction marks a major milestone in the history of CMA CGM's growth. With CEVA, CMA CGM has confirmed its position as a leading worldwide maritime transport and logistics group, supported by a team of 110,000 employees. We can now offer our customers a complete range of solutions that meet all their needs and set us apart from the competition," Rodolphe Saadé, Chairman and Chief Executive Officer of the CMA CGM Group, said.