CMA CGM Pulls Out of Iran due to U.S. Sanctions
French shipping major CMA CGM said on July 7 that it was exiting Iran after the Trump administration imposed sanctions on companies operating in the country.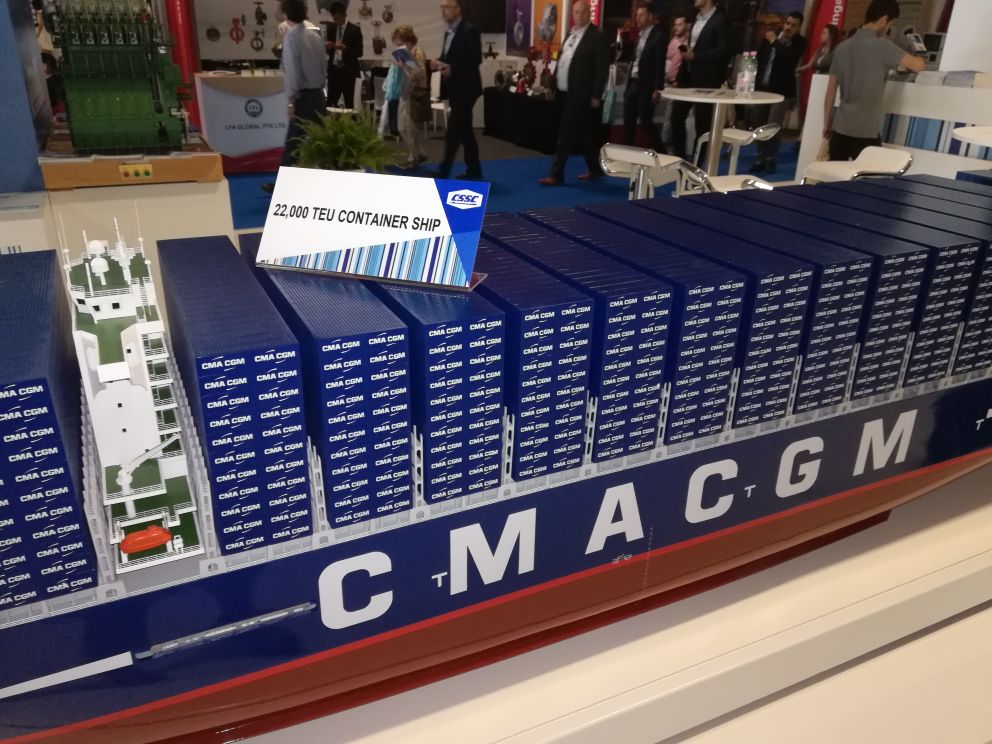 The company's Chairman and Chief Executive Officer, Rodolphe Saadé, unveiled the decision during an economic conference in the southern French city of Aix-en-Provence.
He explained that CMA CGM, which operates the world's third-largest container shipping fleet with more than 11 percent of global capacity, opted for the move as it didn't want to become entangled in renewed sanctions on companies operating in Iran.
Saadé commented that the company did not want to fall foul of the rules, given its large presence in the United States. The French major's Chief further said that the company's cooperation agreement with Iranian partner IRISL had been suspended.
CMA CGM's decision follows the steps of some other major companies, such as the Danish Maersk Group, which announced that it was pulling out of Iran in May.
World Maritime News Staff