CMA CGM to Add 20 LNG-Fueled Ships by 2022
On the occasion of World Environment Day, French container shipping giant CMA CGM has reiterated its commitment to the environment, striving to be a leader in the energy transition of the maritime industry.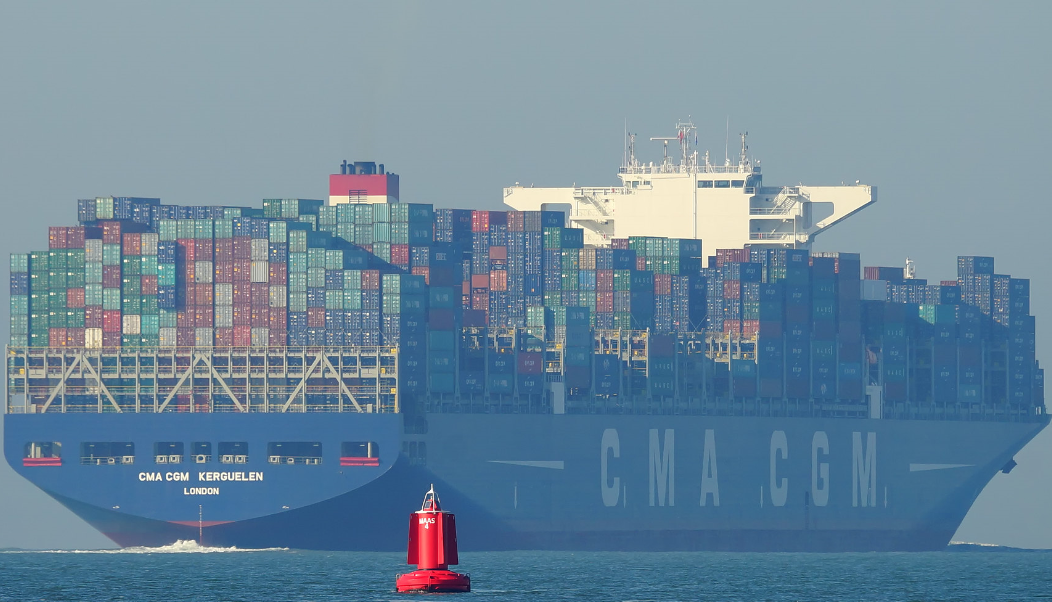 Claiming to be a pioneer in the use of liquefied natural gas (LNG) as a marine fuel, the group will have taken delivery of a total of twenty LNG-powered containerships by 2022, including nine 22,000 TEU mega-ships to be added from the next year.
Since 2018, CMA CGM has accepted delivery of its first two LNG-fueled vessels.
CMA CGM said it is committed to the reduction of its carbon footprint and has implemented numerous initiatives to make its fleet more eco-responsible.
In recent years, CMA CGM has introduced many innovations that helped the group achieve a 50% reduction in CO2 emissions per container transported per kilometer between 2005 and 2015. A further 17% reduction was achieved between 2015 and 2018, in line with the group's 2025 objective of -30%.
The shipping and logistics company is further accelerating its actions in 2019 to protect the environment, apart from numerous digital transformation initiatives it is undertaking. Last month, the shipping major joined the Digital Container Shipping Association (DCSA) which aims to enable digital standardization in the container shipping industry.
In 2019, CMA CGM also became the first shipping company in the world to test a biofuel oil on board one of its containerships. In March, the 5,095 TEU CMA CGM White Shark was successfully refueled with sustainable marine biofuel oil while calling at Rotterdam port. The test was described as a "major step in the decarbonization of ocean freight".
With a capacity of more than 2.6 million TEUs, CMA CGM's fleet comprises more than 650 vessels of which more than 190 are owned by the company.
Read more:
CMA CGM, MSC to Become Members of TradeLens Blockchain Platform
CMA CGM Delivers Loss, Takes New Step in Transformation