Coalition looks into Belgian Hydrogen import potential
A study published by Hydrogen Import Coalition made up of seven Belgian majors reaffirms the feasibility of hydrogen as the fuel for a carbon-neutral society.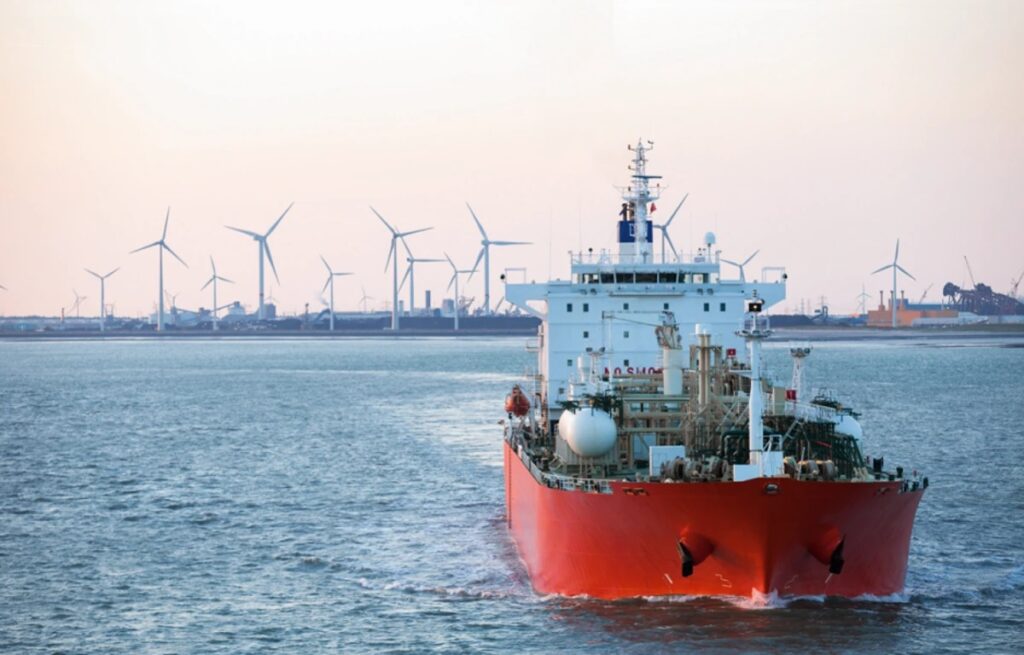 DEME, ENGIE, Exmar, Fluxys, Port of Antwerp, Port of Zeebrugge and WaterstofNet joined forces to set the basis of concrete projects that shape the production, transport and storage of hydrogen. The companies have teamed up at the end of 2019 in the Hydrogen Import Coalition.
This study is the first result of their collaboration, where each company brings its own specific expertise.
The feasibility study concludes that hydrogen import is both technically and economically feasible and would have a major significance in achieving the transition to a carbon-neutral society by 2050. The objective is to reduce CO2 emissions in Belgium by 80 per cent by 2050 compared to 2005 levels.
The study provides the basis for pilot projects for the supply of sustainable energy by means of green molecules from countries where wind and solar are available in abundance to Belgian end users, among others.
According to the study, hydrogen, as a carrier of renewable energy, plays an important role in the blend of end-user solutions.
Alexander De Croo, Prime Minister of Belgium said: "Hydrogen will play a decisive role in the energy transition and in making our industry sustainable. This study provides essential new insights for the further roll-out of a hydrogen economy and the further reduction of CO2 emissions. The next step is to develop a long-term strategy for importing hydrogen".
After the feasibility study, the coalition partners want to analyse how to prepare the seaports to receive the hydrogen carriers of the future.