Cochin Port Inks Work Order for New Cruise Terminal
India's Cochin Port has unveiled plans to construct a new cruise terminal with a capacity to handle 5,000 visitors by February 2020.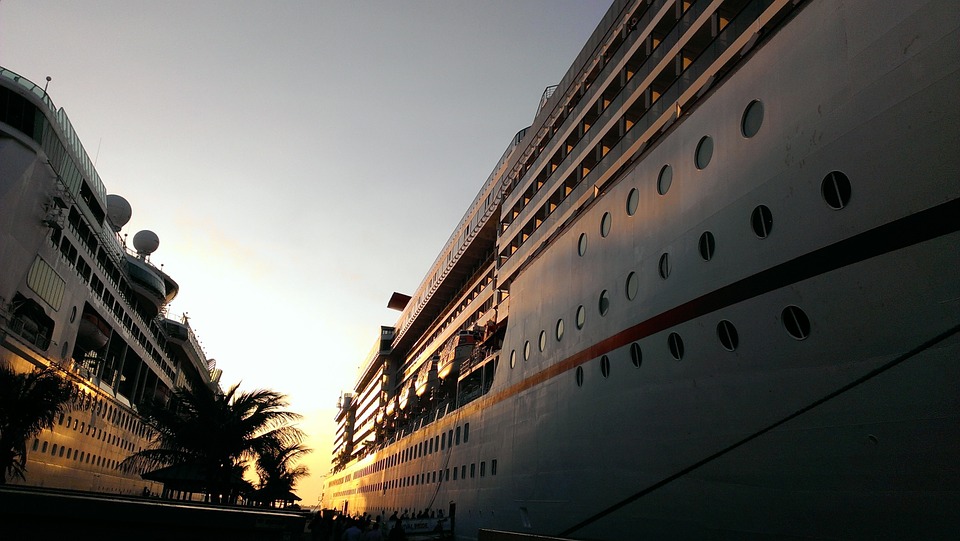 According to the country's Ministry of Shipping, Cochin Port Trust issued a contractor work order on July 20 to commence the construction of the new terminal at the port's Ernakulum Wharf.
The estimated cost of construction of the terminal is INR 257.2 million (USD 3.7 million) and of this INR 214.1 million has been sanctioned as grant by India's Ministry of Tourism.
In the recent years the Ministry of Shipping and Ministry of Tourism have jointly taken several initiatives to promote cruise tourism in India.
Currently cruise vessels with a length of up to 260 meters are handled at the BTP berth and Samudrika, the cruise passenger facilitation centre. However, vessels with a length of more than 260 meters are handled at Ernakulam Wharf.
It is in this context the new cruise terminal has been envisaged at Ernakulam Wharf. Ministry of Tourism has been supporting Cochin Port Trust in developing tourism infrastructure in the port area.