ConocoPhillips done with Bayu-Undan works
ConocoPhillips has produced first gas from the third and final well of the Bayu Undan infill well program in the Timor Sea.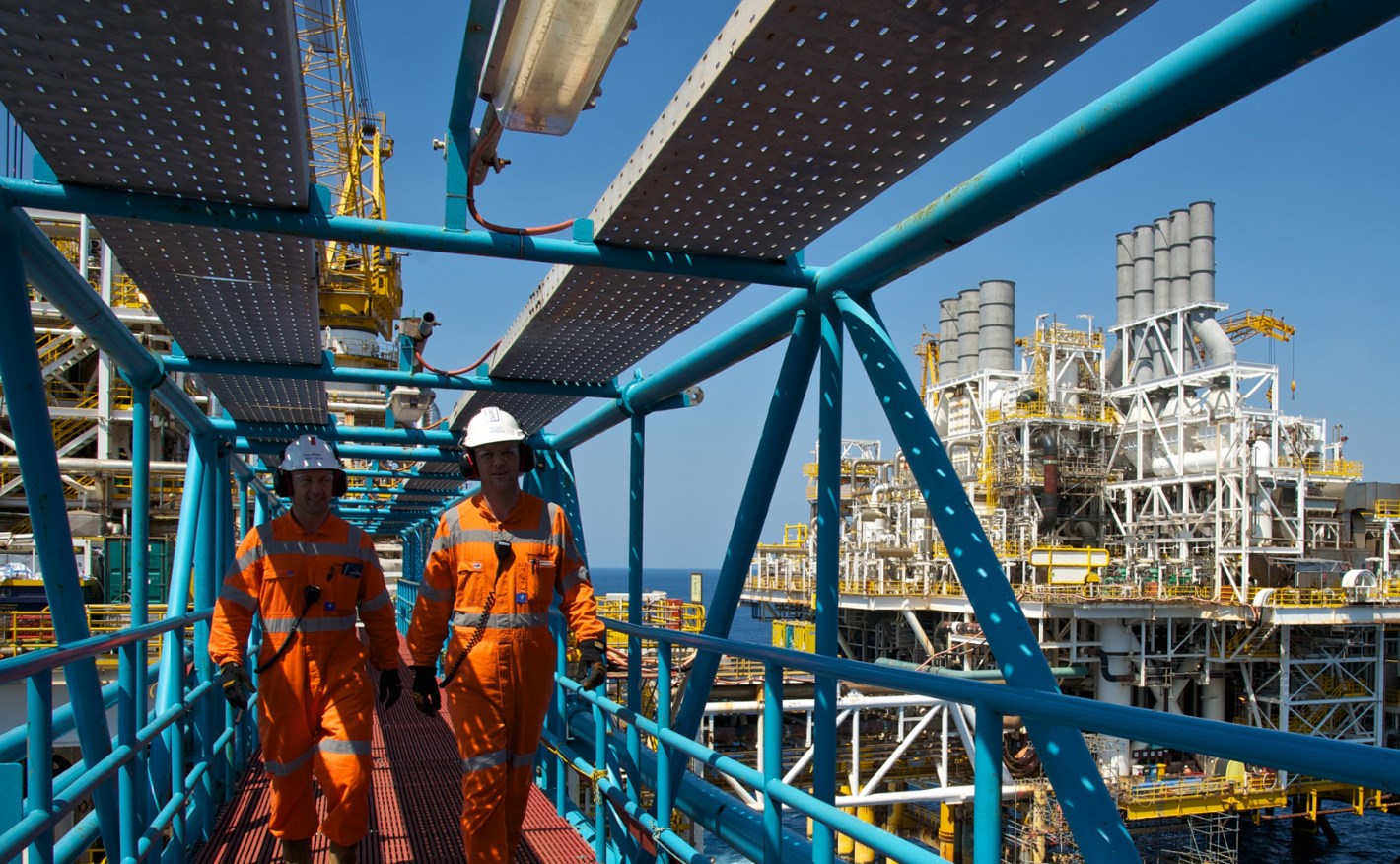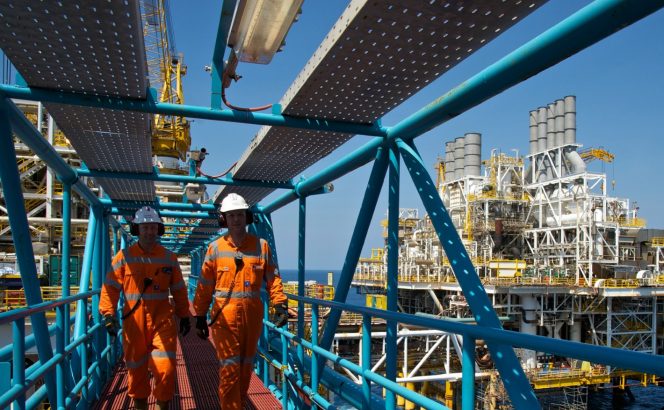 Santos, ConocoPhillips' partner in the project, announced the news on Monday saying that the first gas from the final well marked delivery of the whole project under budget and ahead of schedule.
A final investment decision was made in January last year as part of the long-term development plan for the Bayu Undan gas/condensate project, located in the Timor Sea.
The drilling program consisted of two platform wells and one subsea well connecting into existing offshore infrastructure.
Santos Managing Director and Chief Executive Officer, Kevin Gallagher, said: "This drilling campaign has been very successful, providing strong subsurface results, with the whole project having been executed approximately 40% below budget and the final well brought online over three months ahead of schedule."
"The program's success means that we have delivered higher liquids production and increased offshore well capacity. Operator ConocoPhillips has done an excellent job in executing such an efficient drilling program," Gallagher said.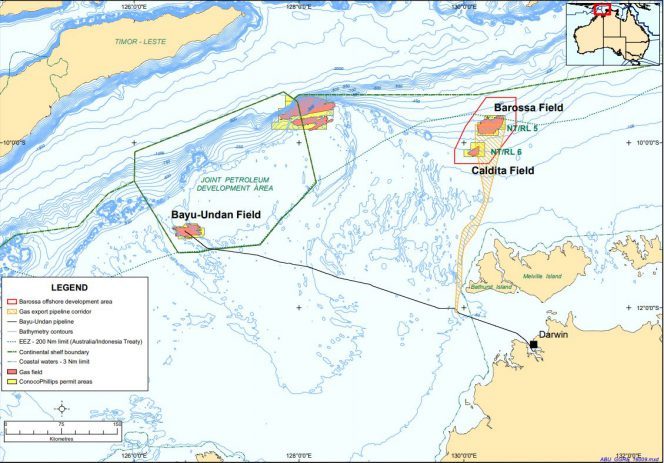 The wells were drilled with the Noble Tom Prosser rig, which has now been contracted by Santos to undertake a 2019 drilling program, including appraisal of the recent Dorado oil discovery offshore Western Australia.
Santos holds an 11.5% interest in the Bayu Undan joint venture and the Darwin LNG plant, both operated by ConocoPhillips.
Discovered in 1995, the Bayu-Undan field is a gas-condensate field located offshore in the Timor Sea within the Joint Petroleum Development Area (JPDA).
The field is 250 kilometers south west of Suai in Timor-Leste and 500 kilometers north west of the Northern Territory in Australia. ConocoPhillips operates the field on behalf of co-venturers Santos, Inpex, ENI, Tokyo Timor Sea Resources, a consortium of Tokyo Gas and JERA (a joint venture between Tokyo Electric and Chibu Electric).