Cooper: Sole pipeline anomaly not expected to impact first gas date
Australia-based Cooper Energy has experienced issues with the newly-installed Sole pipeline off Australia, but does not expect this to affect the date of first gas production from the project.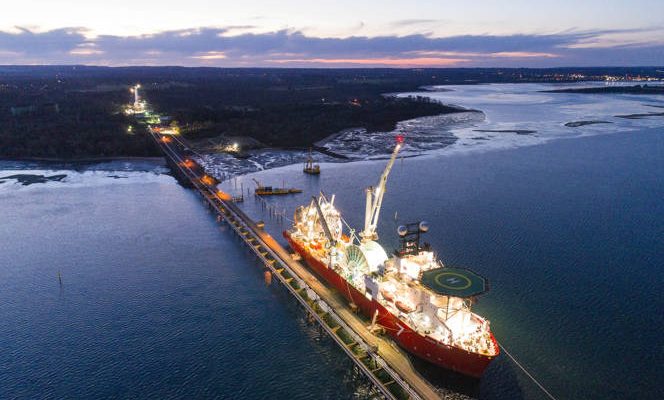 ---
The Sole gas field is located in the eastern part of the Gippsland Basin, approximately 40km offshore Victoria, Australia.
Back in August, Cooper shut-in the second of two production wells for the Sole project, the Sole-4 well, in preparation for future pipeline connection which was expected to begin in October and last for a month.
Subsea 7 was hired for the subsea tie-back of the Sole well to the Orbost Gas Plant, including the fabrication and installation of pipeline, spool and manifold, along with installation of an umbilical and the commissioning of the system in February 2017.
Cooper said on Monday that laying of the 65 km pipeline to link the recently completed Sole production wells offshore Victoria to the Orbost Gas Plant had been completed by the contractor. The pipeline has been laid on the seabed, is unconnected to the gas fields and not carrying hydrocarbons.
However, the contractor has advised Cooper Energy that, whilst conducting the acceptance pressure test of the pipeline with water (hydrotest) an anomaly was identified which has prevented the pipeline from holding internal pressure. The contractor subsequently identified a through wall thickness opening in the pipeline at one location. This opening has been observed in the pipe itself and not at a weld.
Cooper said that the contractor is assessing the damage to the pipeline and developing plans for repair, prior to completing the hydrotest. The hydrotest is an industry standard method of testing pipeline integrity before connection to the production wells.
According to Cooper, advice at this stage indicates the time required for repair is not expected to impact the date of first commercial gas sales planned for July 2019.
Related news
List of related news articles