Copenhagen Infrastructure Partners details involvement in European interconnector projects
After having been declared eligible for Ofgem's third cap and floor window, Copenhagen Infrastructure Partners (CIP) revealed more information about its involvement in three interconnector projects in the North Sea.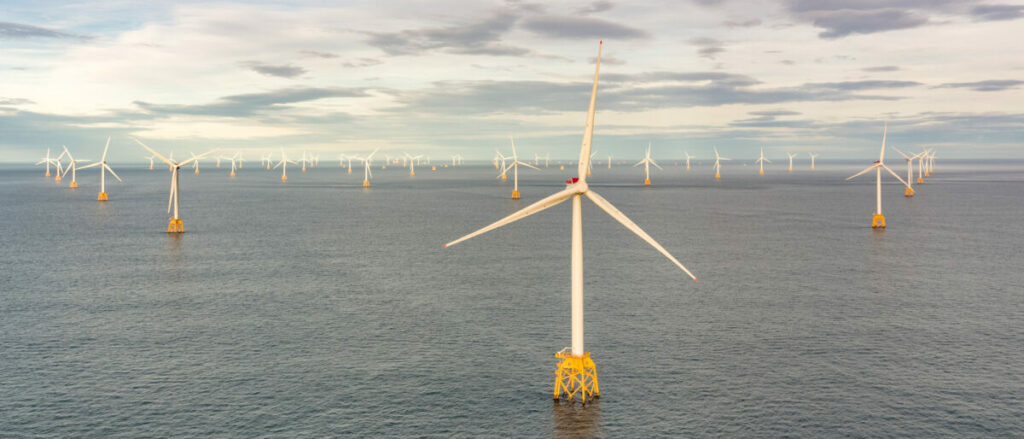 CIP announced on 28 February that it had acquired close to full ownership in a 4.2 GW subsea interconnector portfolio in late 2022 from UK developer Volta Partners.
The portfolio consists of three interconnector development opportunities connecting the UK with Denmark (Aminth), Belgium (Cronos), and Germany (Tarchon), respectively.
The projects are expected to reach a final investment decision (FID) in 2026 and the start of operations between 2030 and 2032.
All three projects received UK interconnector licenses earlier this year and were included in the list of eligible third cap and floor window projects by Ofgem on 24 February, together with four other electricity interconnectors.
They will now progress through a more detailed financial and technical assessment with the Initial Project Assessment (IPA) award anticipated after the summer.
"Interconnectors play a critical role in enabling the energy transition, creating the flexibility to harness ever greater amounts of renewable energy, while ensuring energy security through a connected system," said Otto Jager, Partner at CIP.
"The North Sea is uniquely positioned with the potential to deliver much of Europe's future power, and Aminth, Cronos, and Tarchon are key components to deliver on European energy policy objectives and help build out the full potential of the North Sea."
SUBSCRIBE