COSCO Shipping Lines Falls Victim to Cyber Attack
COSCO Shipping Lines confirmed that it has been hit by a cyber attack impacting its internet connection within its offices in America.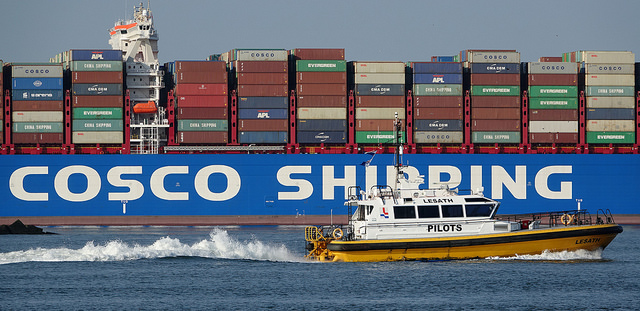 As such, local email and network telephone were not working properly and the company decided to shut down the connections with other regions for further investigation.
Based on the information released so far, the incident that took place on Tuesday, July 24, was described as a ransomware attack.
The Chinese shipping and logistics company said that its vessels were not impacted and that its main business operation systems were performing stably. However, COSCO's terminal at the Port of Long Beach was affected.
"We are glad to inform you that we have taken effective measures. Except for above regions affected by the network problem, the business operation within all other regions will be recovered very soon. The business operations in the affected regions are still being carried out, and we are trying best to make a full and quick recovery. We will keep you updated of the latest progress through various channels," the company said.
The latest attack is a stark reminder of the ever growing threat from cyber attacks in the maritime world which ic becoming increasingly dependent on digital technology.
Even though the impact was not as severe as the one experienced by Maersk Group in June 2017, companies are encouraged to boost their cyber security if they want to avoid the scenario that cost Maersk around USD 300 million.
World Maritime News Staff; Image Courtesy: Kees Torn/Flickr