Costa Cruises takes delivery of LNG-powered Costa Smeralda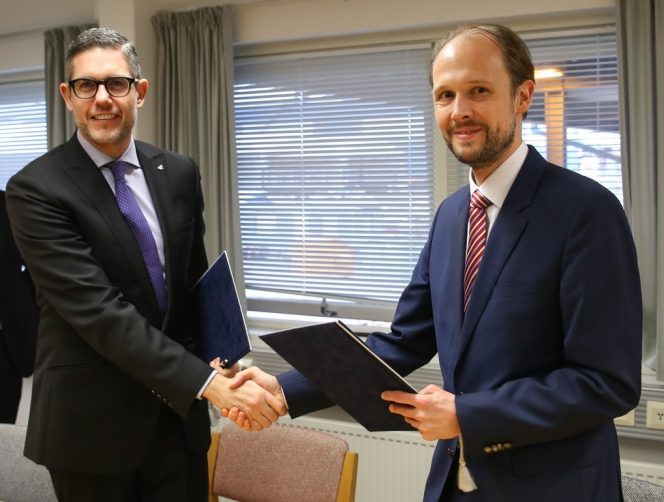 ---
Costa Cruises, the Italian brand of Carnival Corporation has taken delivery of Costa Smeralda, the brand's first ship powered by liquefied natural gas (LNG).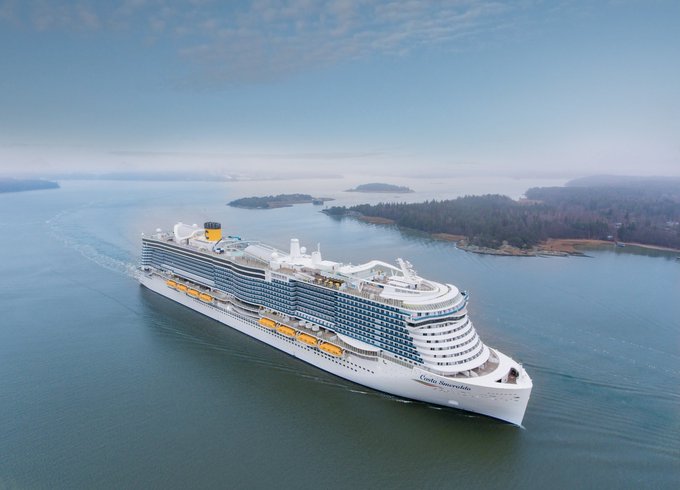 The handover ceremony was held at the Meyer shipyard in Turku, Finland, where the brand's new flagship was built.
Costa Smeralda becomes Carnival Corporation's fourth new ship of 2019 and its second LNG-powered ship, the company said in its statement.
Costa Smeralda is the first of two new sister ships for Costa Cruises that can be powered in port and at sea by LNG. The second vessel, Costa Toscana, is currently under construction at Meyer Turku and scheduled to be delivered in 2021.
In total, following the delivery of Costa Smeralda and the launch of AIDAnova at the end of 2018 as the world's first cruise vessel to be powered by LNG, Carnival Corporation has an additional nine next-generation LNG-powered cruise ships on order using the company's innovative environmental design, with expected delivery dates for these new ships between 2020 and 2025.
---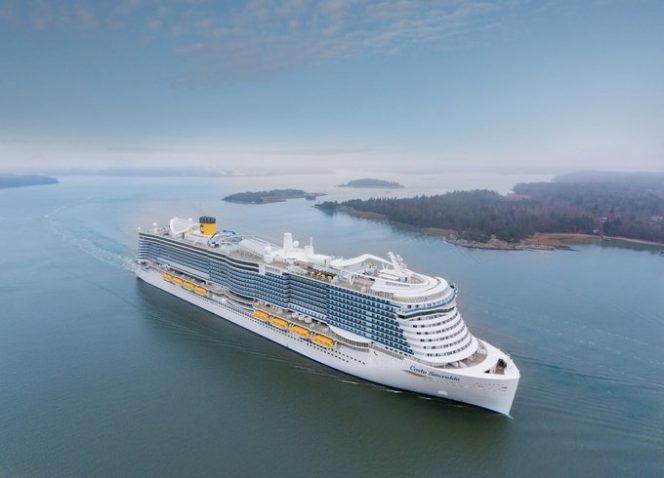 ---
The introduction of LNG to power cruise ships is a major development that supports the company's environmental goals and significantly improves overall air emissions with the virtual elimination of sulfur dioxide emissions (zero emissions) and a 95 to 100 percent reduction in particulate matter. The use of LNG also significantly reduces emissions of nitrogen oxide and carbon dioxide.
Costa Smeralda is scheduled to depart Turku shipyard in Finland on December 6 for the Mediterranean, where it will be refueled with LNG in Barcelona on December 18, followed by calls to Marseille on December 19 and Savona on December 20, as part of three presentations with travel agents.
On December 21, Costa Smeralda will depart Savona for its maiden voyage, a weeklong cruise calling on Marseille, Barcelona, Palma de Mallorca, Civitavecchia and La Spezia.