Court allows Vantage to manage four Seadrill Partners' floaters
A U.S. bankruptcy court has approved an agreement between Seadrill Partners and Vantage Drilling under which the latter company will manage four deepwater floating rigs for the former.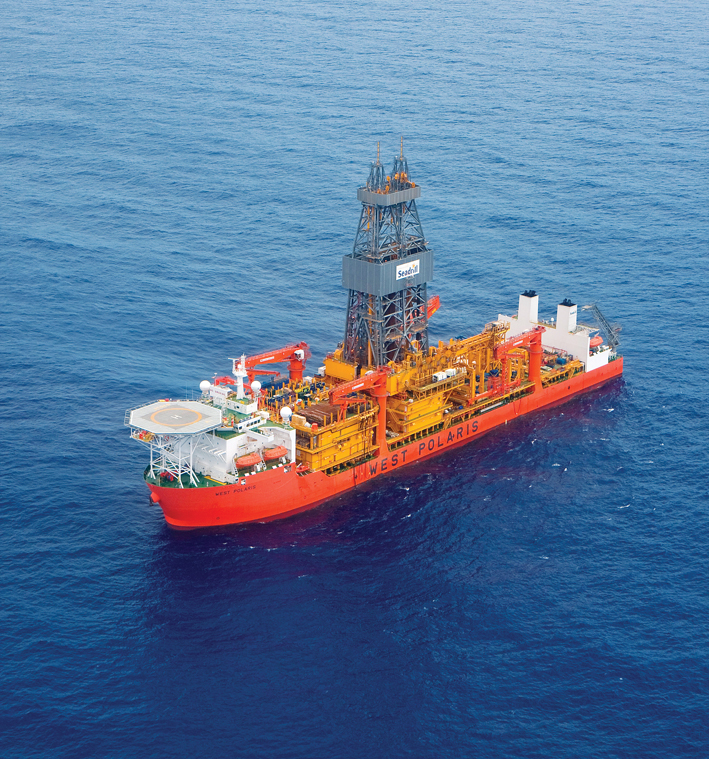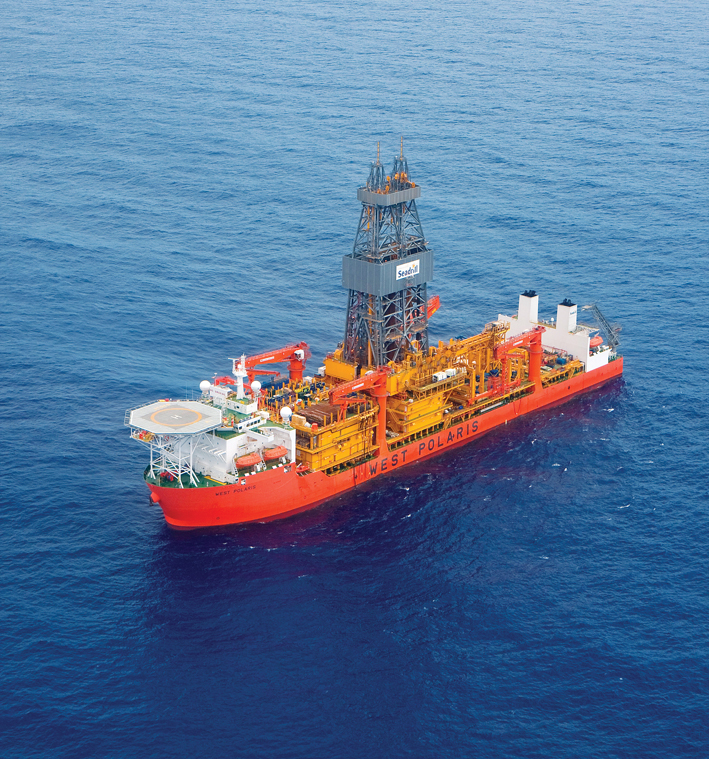 Vantage Drilling said last Friday it had entered into a framework agreement and related management and marketing agreements with Seadrill Partners.
Under these agreements, Vantage's subsidiaries will provide operating, management and marketing services to Seadrill Partners and its subsidiaries in respect of four of its deepwater floaters.
These include the drillships the West Polaris and the West Capella, and the semi-submersibles the West Leo and the West Sirius.
The U.S. Bankruptcy Court – Southern District of Texas reviewed and approved the framework agreement and related agreements on 18 March 2021.
To remind, Seadrill Partners filed voluntary petitions under Chapter 11 of the Bankruptcy Code to preserve value and to continue the operation and marketing its assets at the beginning of December 2020.
In February 2021, Vantage said it had entered into the agreement with Seadrill Partners to manage its deepwater floaters, without specifying which ones were included in the agreement.
These agreements were subject to the approval of the U.S. Bankruptcy Court for the Southern District of Texas and they have now been approved.
John Roche, Seadrill Partners Chief Executive Officer, commented, "The floaters to be managed, operated and marketed by Vantage have played an important role in our fleet, and we are pleased to entrust these assets to Vantage.
"We believe Vantage's strong track record and reputation for safe and efficient operations will position our assets to secure new contracts and maximize value for our customers and stakeholders".
Ihab Toma, Vantage's Chief Executive Officer, commented, "We are very pleased to have reached an agreement with Seadrill Partners to manage, operate and market certain of their deepwater floaters".
Toma added: "We take very seriously the trust Seadrill Partners have placed in Vantage and we look forward to putting their rigs to work in the most safe and efficient manner, while leveraging the stellar track record of these deepwater floaters".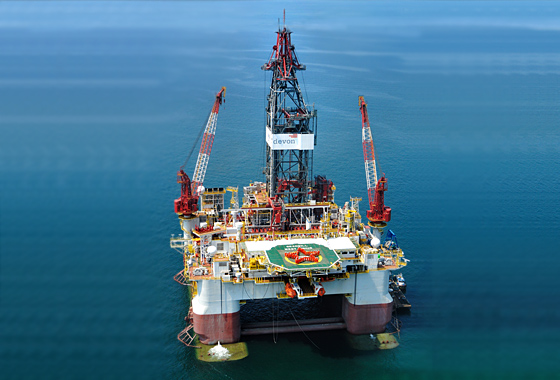 In related news, tender rig specialist Energy Drilling Management earlier in February 2021 entered into a management agreement with Seadrill Partners to maintain, market, and operate three of its tender rigs.
The rigs in question are Seadrill-T15, Seadrill-T16, and West Vencedor. They were preserved in Singapore, Malaysia, and Indonesia.
In related news, Seadrill Ltd, which owns 35 per cent of Seadrill Partners, has recently confirmed it is laying off 162 offshore workers in the U.S. Gulf of Mexico as its drillship West Neptune will be out of work soon.
The West Neptune drillship has also recently been in the headlines due to an incident in which one worker died.