Court Gives Nod to Sinotrans Privatization
The High Court of Hong Kong has sanctioned the proposed privatization of Hong Kong-based shipping company Sinotrans Shipping Limited.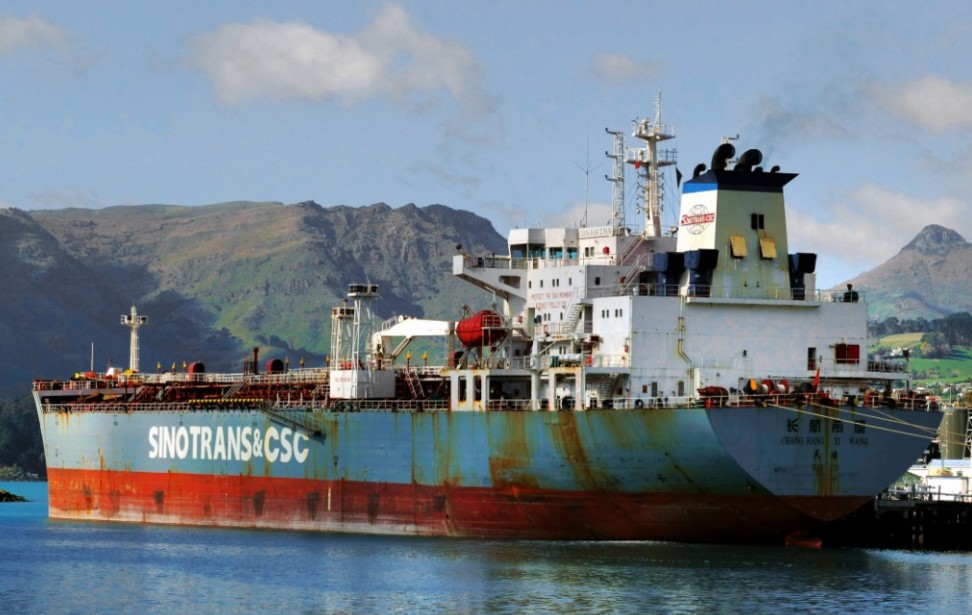 The company said that its capital reduction was also confirmed by the court and that the scheme of arrangement for its privatization is expected to become effective on Friday, January 11, 2019.
As a result, the listing of the Sinotrans' shares on the Hong Kong Stock Exchange is expected to be withdrawn at 9:00 a.m. on Monday, January 14, 2019.
The privatization plans emerged in September this year when Sinotrans Shipping Holdings Limited proposed a scheme of arrangement and withdrawal of the company's listing.
Under the scheme of arrangement, Sinotrans Shipping Holdings is interested in 2,600,000,000 shares,
representing approximately 65.13% of the issued shares. The amount of cash required for the sale is approximately HKD 3.37 billion (USD 430 million).
The key driver behind the company's decision was poor performance of the company's shares as a result of trade tensions between the US and China as well as severe challenges in the global shipping industry such as slow revival of world economy and fleet overcapacity.
Sinotrans Shipping Holdings Limited informed earlier that following the privatization it plans to continue the core business of the company in shipping and chartering businesses, working at the same time on expanding its client base and business in the future. The privatization is not expected to result in any layoffs.
The holding company is also looking at various strategic alternatives post privatization, including potential restructuring of the privatized assets with its other subsidiaries and/or associated companies.