Croatia's first FSRU arrives at Krk island
Croatia's first floating storage and regasification unit (FSRU) LNG Croatia has reached the terminal site on the Island of Krk.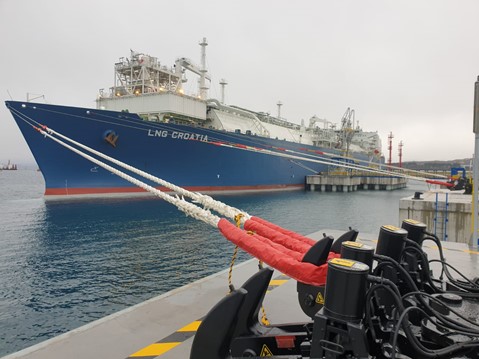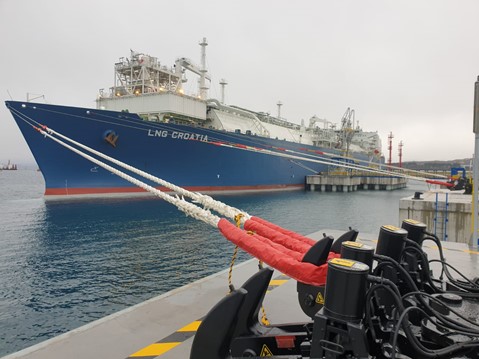 The company developing the import facility, LNG Croatia, said that the vessel was moored and the commissioning activities kicked off.
During this phase, the company plans to test certain systems of the FSRU vessel and the onshore facilities. This is all in order for the terminal to start commercial operations on 1st of January 2021.
LNG Croatia FSRU arrived from Spain where it loaded its commissioning cargo at the Sagunto LNG facility.
The FSRU, formerly known as Golar Viking, was converted at China's Huarun Dadong yard and delivered in mid-September.
The facility at Krk will have a capacity to send up to 2.6 bcm per year of natural gas into the national grid.
Croatia's LNG import project costs 233.6 million euros ($276.8 million) with EU providing 101.4 million euros from the Connecting Europe Facility.